Metapurse Founder Bought Beeple's $69.34 Million NFT
Beeple's "Everydays: The First 5,000 Days" NFT sold for $69.34 million in a Christie's auction yesterday. Christie's has announced that the buyer is MetaKovan, the pseudonymous founder of Metapurse.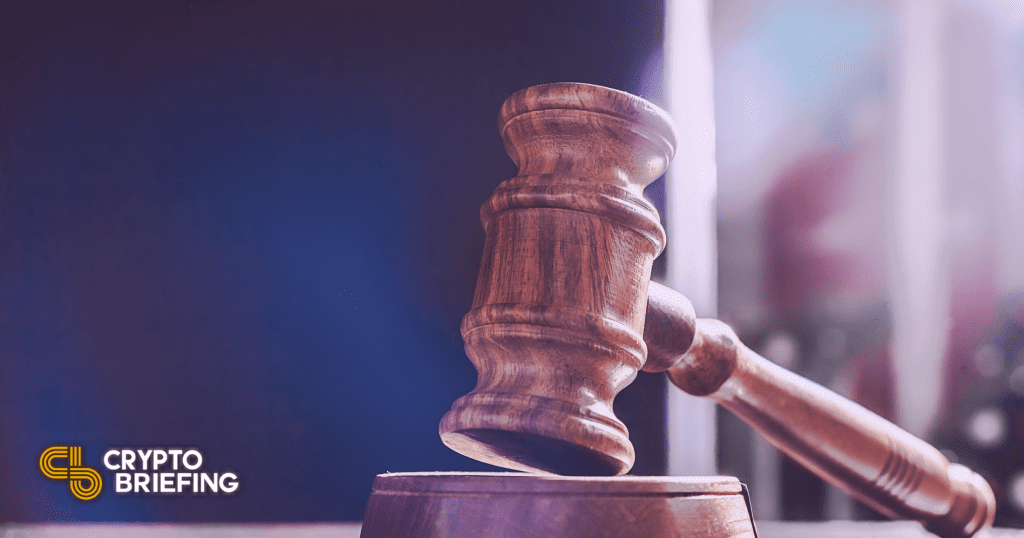 The founder of the world's biggest NFT fund bought Beeple's landmark piece. They paid 42,329 ETH for the sale.
MetaKovan Wins Beeple Bidding War
MetaKovan, the pseudonymous founder of the NFT fund Metapurse, is the buyer of Beeple's "Everydays: The First 5,000 Days" NFT. Christie's announced that they had bought the piece for 42,329.453 ETH this afternoon.
.@ChristiesInc is honored to announce that @Metakovan, the founder and financer of @Metapurse, the largest NFT fund in the world, was the winning bidder of @beeple's THE FIRST 5000 DAYS, for $69.3 m (42329.453 ETH). Read more here: https://t.co/h2gE6nS1Gu

— Christie's (@ChristiesInc) March 12, 2021
Beeple, real name Mike Winkelmann, set the art and crypto worlds alight yesterday, when his Christie's auction closed with a final bid of $60.25 million. Including the buyer's premium, the final realized price was $69,346,250.
The auction heated up in the final stretch. The highest bid was $14.75 million with 10 minutes to go, then shot up with a series of bids in the final few moments.
The final price makes Beeple the third most valuable living artist in art auction history, behind only Jeff Koons and David Hockney.
The sale was widely covered by news outlets worldwide, and speculation over who had placed the winning bid quickly followed. Some reported that TRON founder Justin Sun was the mystery buyer. However, that rumor was put to bed when Sun posted a tweet storm confirming that he'd been outbid in the last few seconds. Christie's revealed that 22 million people visited the website to watch the end of the sale.
In a press release, MetaKovan said:
"When you think of high-valued NFTs, this one is going to be pretty hard to beat. And here's why—it represents 13 years of everyday work. Techniques are replicable and skill is surpassable, but the only thing you can't hack digitally is time. This is the crown jewel, the most valuable piece of art for this generation. It is worth $1 billion."
MetaKovan runs the NFT fund Metapurse, which holds other works by Beeple, Urbit Galaxy, and virtual estates in Cryptovoxels and Decentraland, among others.
Beeple has been active since the auction closed, appearing in TV interviews and posting across his various social media channels to thank his fans. "I think it probably means digital art is here to stay," he said after the auction.
Disclosure: At the time of writing, the author of this feature owned ETH and several other cryptocurrencies.