MetaMask Is Working to Solve Ethereum Transaction Fees
Third parties could cover user transactions.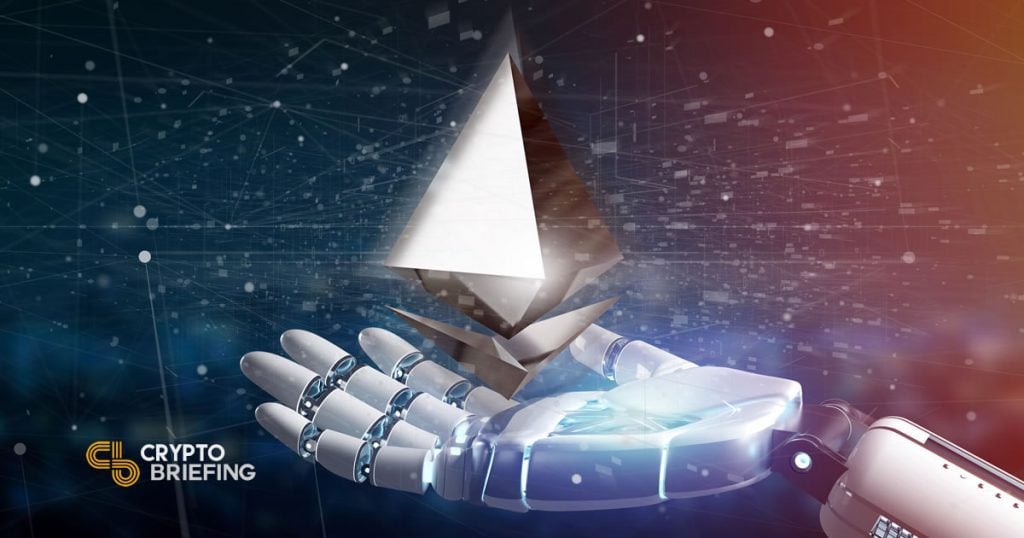 MetaMask is trying to find a solution to Ethereum transaction fees, looking for ways to allow DApps to cover fees on behalf of users, improving the user experience.
MetaMask, the popular Ethereum wallet, has concluded its Generalized Metatransaction Contest. The contest was designed to find a solution to Ethereum transaction fees.
Currently, Ethereum users must pay a fee to send ETH tokens through DApps and other services. Those fees are necessary to prevent Ethereum from being flooded with spam transactions, but end users do not necessarily need to pay their own fees.
Instead, the service in question can cover costs on behalf of its users through meta-transactions, offering a more affordable and attractive user experience, similar to how EOS and TRON allow DApp developers to absorb transaction fees.
What MetaMask Wants
Ethereum and its related projects already offer some support for meta-transactions. As such, MetaMask's contest aimed to unite those features with a universal approach:
We'd like a generalized method that could invoke any method on the contract… which would allow wallets like MetaMask to render nice confirmation screens for users signing messages using this approach. At the very least, we would like to see a proposed standard interface for processing these messages.
Entries will be judged by developers from projects that have done past work on metatransactions. Austin Griffith, creator of Burner Wallet, is headlining the panel. Mark Beylin of Bounties Network and Mariano Conti of Maker DAO serve as judges as well.
MetaMask funded the contest through Gitcoin and put up 20 ETH ($3,500) as a prize. Other users added an extra $1,000 worth of DAI, raising the total prize to $4,500.
Contestants submitted more than a dozen entries to the contest over the course of January, and MetaMask will announce a winner by Sunday, Feb. 2.
Why It Matters
Right now, Ethereum's transaction fees are fairly affordable, costing $0.08 on average. However, even small fees can be an obstacle, especially if a service is attempting to onboard users who do not initially own ETH tokens.
Meta-transactions solve this problem by reducing the steps that new users need to perform; users don't need to worry about whether they have enough ETH to pay fees.
Of course, the success of this approach depends on whether services are interested in covering costs of their users. By contrast, other feeless blockchains such as IOTA and EOS tend to offset costs and traffic with mandatory rules instead of voluntary ones.
Fortunately, Ethereum has a thriving ecosystem with plenty of services that may choose to participate voluntarily — especially if doing so allows them to onboard users easily.