Microsoft Fears Chinese Bitcoin Mines in the US
Microsoft cites potential threats to national security in a warning about Chinese mines.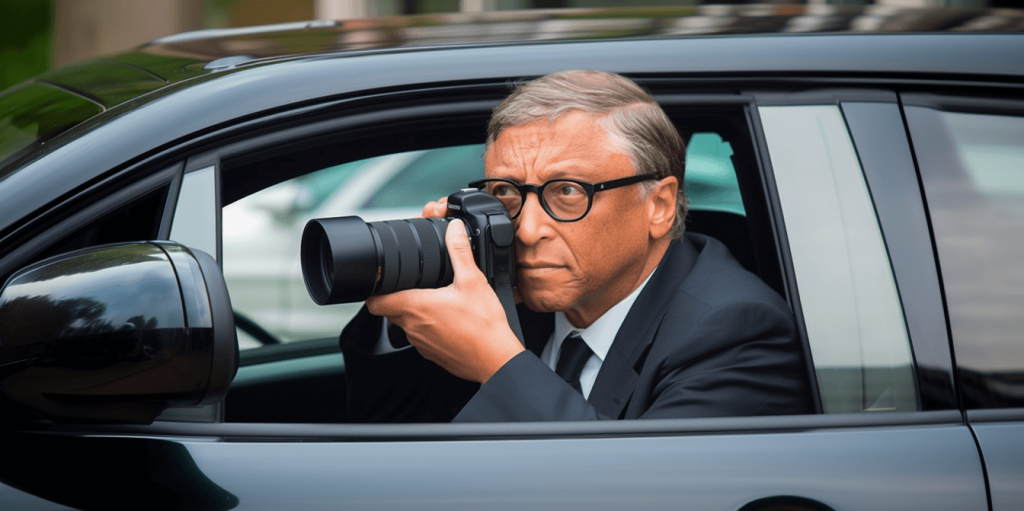 Microsoft flagged security concerns surrounding a Chinese cryptocurrency mining operation located beside its data center supporting the Pentagon and an Air Force base controlling nuclear missiles.
The location of the Bitcoin mining facility adjacent to sensitive US military bases "provides significant threat vectors" that could allow China to "pursue full-spectrum intelligence collection operations," Microsoft's security team wrote in an August 2022 report to the Committee on Foreign Investment in the US, according to the New York Times.
Microsoft's report looked at a mining site tied to Chinese companies in Cheyenne, Wyoming. The industrial-scale facility sits next door to a Microsoft data center that supports the Pentagon and is roughly one mile from F.E. Warren Air Force Base, home to nuclear missiles under Air Force control.
While noting a lack of evidence of "malicious activity" by the mine owners, Microsoft said the sheer computing power coupled with nearby Chinese personnel merited scrutiny over potential spying on US military operations.
Beyond intelligence concerns, the giant computing facilities required for mining cryptocurrency consume massive amounts of electricity. This has prompted fears that the mines could overload fragile power grids if coordinated or manipulated maliciously.
An increase in Chinese government-linked cryptocurrency mines near sensitive locations "should immediately draw additional investigation and scrutiny," said Brian Harrell, former DHS assistant secretary for infrastructure protection during the Trump administration.