Millennial Gamers Rush To Embrace Cryptocurrency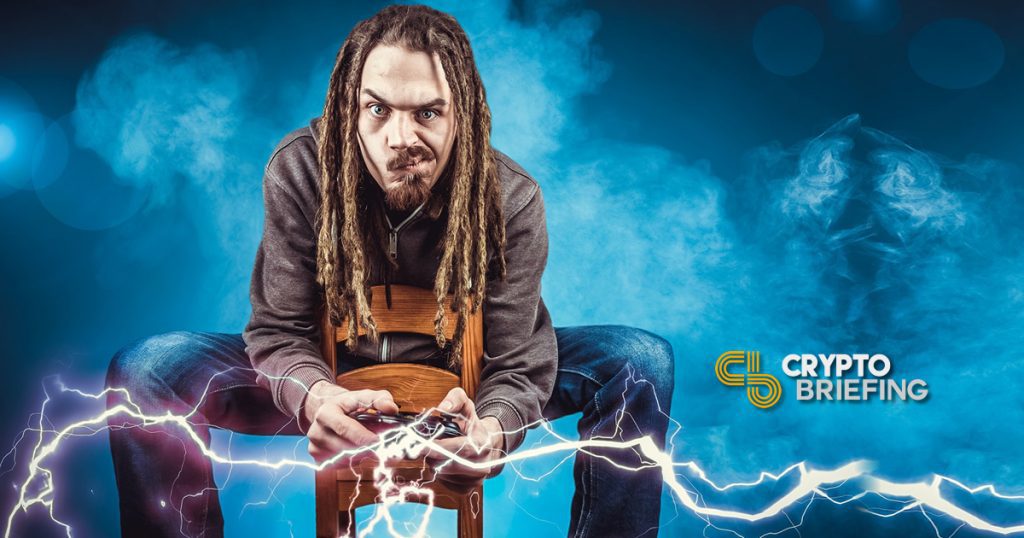 According to a report from Worldwide Asset eXchange, millennial gamers have used cryptocurrency at a rate over ten times that of their non-gaming peers. WAX surveyed 1,000 gamers in the USA who have purchased, sold, or traded virtual goods.
While almost 5 percent of millennials have invested in cryptocurrencies already, with a further 11% intending to begin using digital currencies or altcoins in 2018, the adoption rate among millennial gamers is already at an astounding 55%.
Although 87 percent of those surveyed have never used crypto in conjunction with any of the game platforms they're involved in, this was not due to a lack of enthusiasm – 80% of gamers expressed interest in using some form of in-game virtual currency.
The CEO of WAX, William Quigley, thinks that the usage of cryptocurrency in online gaming is going to explode in the upcoming years.
Right now the virtual video gaming items market is disjointed, without any standards. The in-game currencies that are available cannot be exchanged back for fiat. The intermediary systems are considered inefficient, and transaction times are slow.
All of these issues could potentially be solved with the implementation of game-specific cryptocurrency, and many companies have looked into how this could change the entire industry.
Michael Pachter of Wedbush Securities spoke about the potential of multiple games using the same blockchain. This way there would be a shared currency that gamers could use on different gaming platforms. A shared cryptocurrency would give the system flexibility and remove the need for credit card transactions, as the majority of free-to-play games operate via micro-transactions.
Michael Pachter said: "The latter is not that big of a deal for existing gamers (most have credit or debit cards), but could expand the market beyond the current base."
Millennial Gamers Waiting For A Crypto Solution
There have been some efforts in the space to integrate cryptos with gaming marketplaces. For example, Steam had the option to pay for games on the marketplace with Bitcoin. They recently stopped accepting Bitcoin due to volatility and transaction fees.
WAX itself is a utility token, which is designed to serve the 400+ million online players who already collect and trade video game assets and crypto collectibles – and to include virtual goods outside of the gaming industry. It has a current market cap of around $150M.
Enjin Coin is the cryptocurrency arm of the largest social gaming platform in the world, with 20 million gamers. As well as apps for content creators, it provides a crypto wallet and a native coin that is used for buying, selling, and minting virtual items within the system. The platform has a current market cap of over $135M and with a Q4 2018 launch, seems destined for video greatness if the demographics continue to align for them.
And for those whose ships were repeated snuffed out of existence by asteroids, space invaders, and Pac Men and Women, even stalwart gaming leviathan Atari is considering its own cryptocurrency.
David Cole of DFC Intelligence believes that cryptocurrency integration into gaming would help smaller gaming companies that have a lot to offer on their virtual stores.
"Games are doing a ton of stuff on virtual goods, selling items and really trying to figure out the most effective way to build consumers. And cryptocurrency, the whole idea is that more and more places are going to adopt it. Free-to-play games are going to be one of the first places to do that."
With a community that's educated on crypto and looking to integrate it into their lives both as an investment and a utility, the future looks bright for the gaming industry and the millennial gamers who have been so quick to adopt cryptocurrency.