Mining-Based US Ponzi Scheme Busted After Raking in $722 Million
The founders advertised it as shared mining revenue.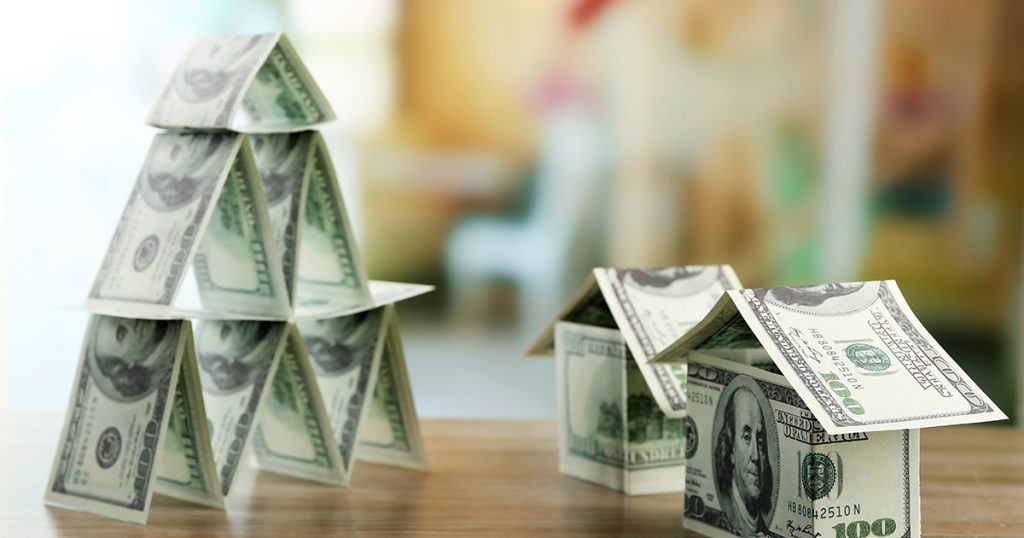 Five men were charged in connection with BitClub, an alleged $722 million Ponzi scheme. The founders were caught saying they targeted the "typical dumb MLM [multi-level marketing] investor."
BitClub Network Ponzi Goes Down
On Nov. 10, the U.S. District Court in Newark, New Jersey, accused Matthew Brent Goettsche, Jobadiah Sinclair Weeks, Joseph Frank Abel, and Silviu Balaci of conspiring to commit wire fraud and colluding to offer and sell unregistered securities.
The men used the "complex world of cryptocurrency" to defraud unsuspecting investors of $722 million, according to U.S. Attorney Craig Carpenito.
"What they allegedly did amounts to little more than a modern, high-tech Ponzi scheme that defrauded victims of hundreds of millions of dollars. Working with our law enforcement partners here and across the country, we will ensure that these scammers are held to account for their crimes," added Carpenito.
Prosecutors claim that BitClub Network falsely offered investors the possibility to earn a passive income. The organization solicited money from individuals in exchange for shares of "Bitcoin mining earnings" and rewarded those who brought in new clients.
Special Agent in Charge John R. Tafur argues that in reality, this was a "classic con game with a virtual twist — false promises of large returns for investing in the mining of Bitcoin."
BitClub's internal chat messages were intercepted by authorities. Inside these, the defendants openly stated their business model was built "on the backs of idiots" by targeting the "typical dumb MLM [multi-level marketing] investor" who will convince other "morons" to join.
At the moment, authorities are on the lookout for another man involved in the scheme whose identity was not disclosed. The defendants could face up to 20 years in prison and $250,000 in fines on the conspiracy fraud count alone. In addition, five more years in prison are on the line for allegedly selling unregistered securities.
Other Get-Rich Quick Schemes
This is not the first Ponzi scheme to get busted this year. In July, six people were arrested in Vanuatu for running Plus Token Wallet, the third-largest Ponzi scam in history. In March, Konstantin Ignatov was detained for his involvement in the 2017 OneCoin scheme.
Now, some of the most prominent figures in the crypto community are warning investors about HEX. On its website, the project claims to be "designed to increase in value faster than anything else in history," and "do over 10,000x returns in under 2.5 years." Though this is not conclusive proof, HEX shows several signs of typical crypto pyramid schemes. Potential investors should be extremely cautious in their decision-making.