MobileGo Aims To Score With Esports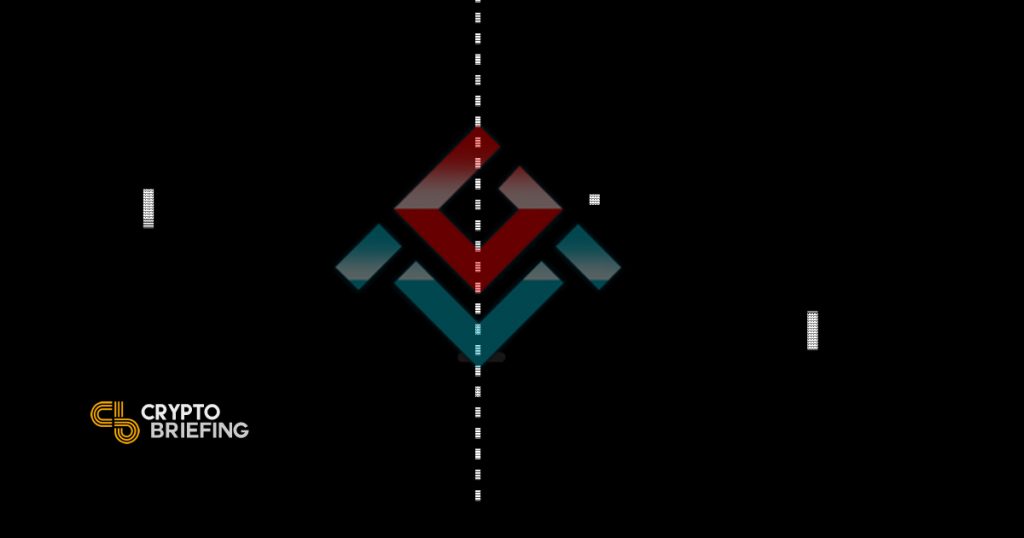 Gaming is one industry that's still inspiring the blockchain community, regardless of market condition. Joseph Lubin recently touted gaming as one of the reasons he believes in blockchain technology, pointing to "gamers that play around with dice, kitties, and dApps." MobileGo (MGO), a new cryptocurrency targeting in-game rewards, is doing its part with the beta release of an esports platform, placing competitive gaming in the spotlight and giving gamers a distraction from the crypto bear market.
While the MobileGo community has a lot to celebrate as the project advances, the MGO price has been caught in this year's downturn and has shed three-quarters of its value since its 2018 peak. MobileGo isn't letting that get in the way of its marketing and is in the midst of its third airdrop, worth up to 10 MGO tokens, which helped lift the price earlier in the week.
Gaming has the potential to bolster mainstream adoption of the blockchain and cryptocurrencies amid a $137.9 billion global market opportunity, according to MobileGo stats. MobileGo is betting that it can usher in the "second gaming revolution by bringing competitive esports to everyone." They are currently supporting HTML5 games on PC and mobile platforms.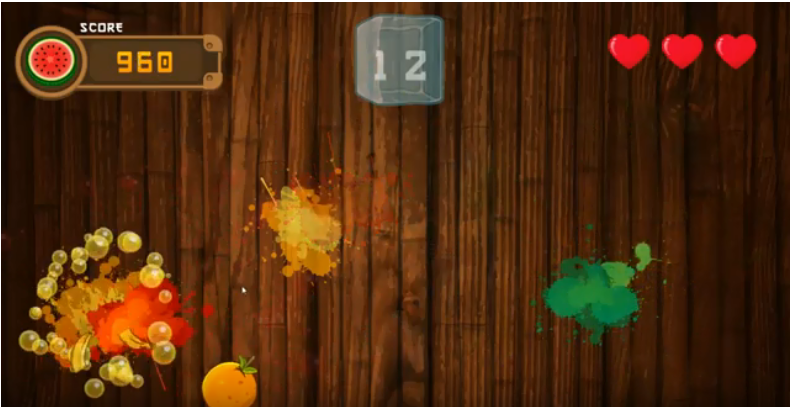 Fortnite has already proven the demand for multiplayer games by attracting 125 million gamers and generating over $1.2bn in sales. MobileGo takes a similar approach in that its games are free to play, but the blockchain-based esports platform also rewards users with tokens for participating in tournaments. Gamers can win Gshare Gold, which opens the door for them to participate in Gshare Gold fee-based tournaments.
The fee-based tournaments give gamers the chance to win MGO tokens, which they can then transfer to a wallet like MEW or Waves, since MobileGo had its ICO on both the Ethereum and Waves platforms. Gaming publishers can also receive royalty payments in MGO tokens, which they can convert into cash or HODL.
---
Decentralization Is A Game-Changer
Decentralization has been a game-changer for developers for several reasons, as they stand a chance in a market where app stores like Apple and Google attach hefty commission fees for developers. The blockchain opens a new world to gaming devs so that they can bypass those fees and track the performance of their games while also collecting direct and real-time payments, features that are missing from the traditional gaming space.
The challenge, however, remains shrouded in converting non-blockchain gamers into blockchain gamers even with the hoops that one must jump through to join. POA Network's Igor Barinov told Forbes:
To play a game on the blockchain, a new user must go through so many steps, from installing a web wallet like MetaMask or Nifty Wallet, to understanding concepts of gas and Eth, to figuring out how to get Eth to pay for gas and fuel in the first place!
MobileGo canvassed its social media followers to learn the device of choice for gaming, and the PC won nearly half of the vote. Mobile and console gaming were neck and neck, which bodes well for MobileGo's planned release of iOS and Android games "shortly." The MobileGo roadmap is chock full of more games and tournaments. Now if gaming publishers could just create the Fortnite of the blockchain, mainstream adoption wouldn't be an issue.
The author is invested in ETH, which is mentioned in this article.