Mogul's Film Financing Platform Announces First Ever Movie Vote
Three competing Mogul projects will vie for funding based on token holder vote; success shared with STARS holders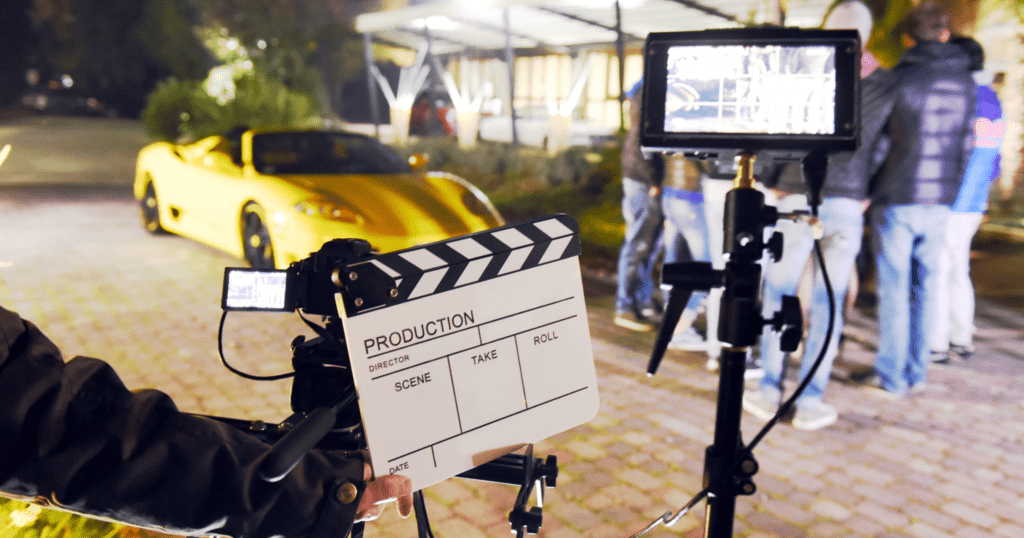 Mogul Productions, the decentralized film financing (DeFiFi) and movie-based NFT platform, unveils its first-ever slate of films for their showcase voting.
The three movies, through a promotional campaign to Mogul's STARS token holders, will be pitching their projects to receive votes on the Mogul platform; and be crowned the second movie to receive financing through Mogul's DeFi platform.
The blockchain-based vote, which will occur from August 5th to August 19th, will be the first time ever that cryptocurrency holders get to govern the financing of a Hollywood movie; decentralizing the process and giving the power to the hands of fans. To this point, blockchain-based voting, despite its clear security and transparency benefits, has not gained popularity in the offline world – making this event a monumental moment for Ethereum.
Mogul's platform has been in development for 2 years, and has gone through several successful audits to combine DeFi and NFTs through this unique, first-of-its-kind, movie vote.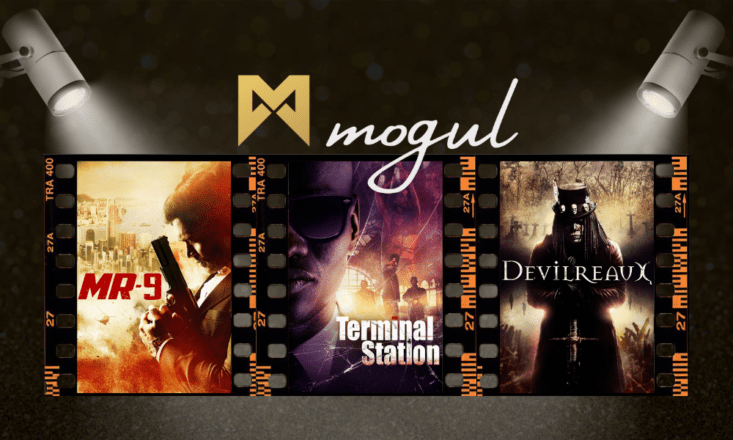 Mogul received over 500 film submissions for consideration in the showcase – the three films chosen have all met the Mogul coverage requirements of having 50% of their total financing in place, A-List on-screen talent, experienced directors and producers, distribution deals imminent, and a commercially appealing storyline.
As an added bonus, each of the featured films are ready to shoot immediately after the vote on the Mogul platform is decided.
The three films, whose profiles are now viewable at my.mogulproductions.com, include:

Terminal Station (Phillip B. Goldfine, Keoni Waxman)

: A retired hitman for the Mafia is waiting in a train station to leave his life behind when he unintentionally steps in to save a pregnant woman running away from her husband, an ex-Mafia boss. The Hitman must now use all of his skills to protect the woman and himself from the group he used to work for.

MR-9 (Asif Akbar, Binh Dang)

:

MR9, a spy with a mysterious past, joins forces with an elite group of international Agents, racing against the clock to stop a terrorist attack set to happen during the World Peace Summit in Bangladesh.

Devilreaux (Thomas Churchill)

: Devilreaux and his family were killed unjustly in the 1800s, calling on a forbidden Voodoo to avenge their murders. The movie takes place in the present day where an unwitting group of teenagers accidentally bring Devilreaux back to life to wreak vengeance again.
As part of a Mogul-led voting campaign, each of the projects, which are represented as NFTs on the Mogul platform, are soon expected to announce additional details, such as key cast members, confirmed distribution, and more for voters and token holders to evaluate the different options. STARS holders will share in the success of 50% of Mogul's film profits from these films, so voters are sure to take careful consideration when evaluating the three projects.
In addition, token holders, through voting, actually earn more STARS as a way to encourage the entire community to vote; blending both NFTs and DeFi together for this first-ever vote.
"We are constantly reviewing our showcase of films to ensure that STARS holders have the best possible films to vote on," added Gorav Seth, Mogul's Co-Chair of Film Financing. "This is determined by weighing all elements of the project, everything from star power to how close the film is to beginning principal photography."
"We only present films with the highest commercial viability," said Paul Sparkes, Co-Chair of Film Financing. "STARS token holders not only play a part in choosing the film through a voting round, but they also collectively decide how the 50% profits are to be spent ."
This decentralized vote will be Mogul's second time financing a movie. Mogul previously funded the movie Bonded, written and directed by Mohit Ramchandani, as a proof of concept of their platform. That movie is currently in post-production with plans for a release later this year; users can visit my.mogulproductions.com for updates on Bonded.
About Mogul Productions (Mogul)
Mogul Productions is a decentralized film financing (DeFiFi) platform that connects creators, movie fans, and film financiers in one space to ensure the best films get made by giving everyone a voice. By leveraging blockchain technology, NFTs and a tokenized system, Mogul incentivizes participation and rewards engagement. Using the Mogul in-app payment and utility token (STARS), users can vote on, greenlight, and participate in key decision-making aspects of production.
Website: https://www.mogulproductions.com/
Twitter: https://twitter.com/mogulofficial_