Monero's Lead Maintainer Steps Aside to Focus on Tari
Spagni will remain involved with Monero.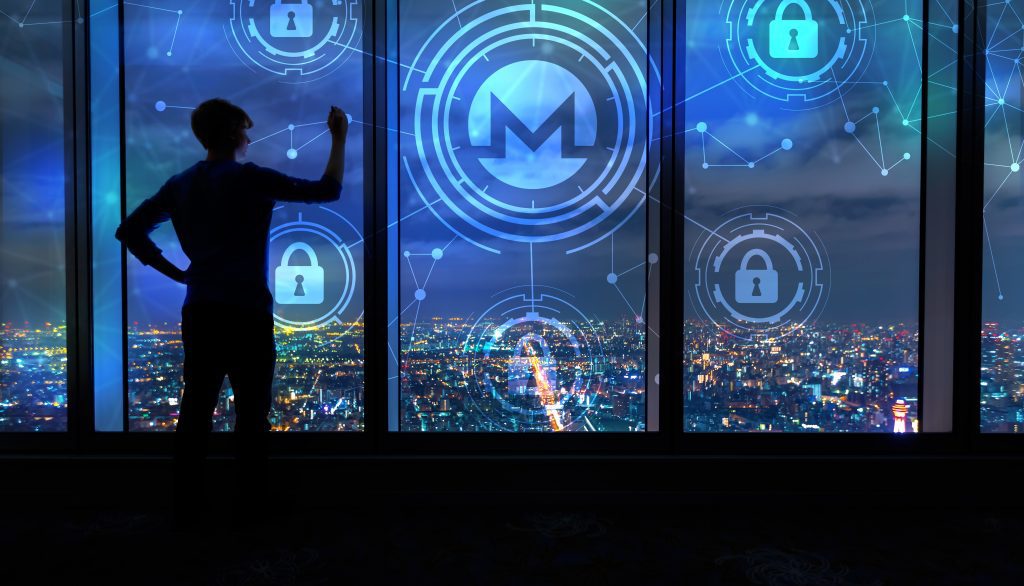 Riccardo Spagni aka Fluffypony stepped down as the lead maintainer of the Monero project. Multiple reasons went into this decision, including centralization concerns from being the lead figure for the project.
The Monero Core team made an announcement on Monday delineating several role changes within the project. Previously, Spagni was the lead repository maintainer, approving commits of new code to the project's GitHub and making other administrative decisions. That job will now be transferred to Snipa, a long-time pseudonymous Monero contributor.
Spagni will not step down completely — it being more of a downgrade of responsibilities. Crucially, Monero core member and entrepreneur binaryFate will now administer Monero's General Fund wallet.
Focusing on Tari
Speaking with Decrypt, Spagni outlined several reasons for his departure. The primary reason is ensuring decentralization, as over the past two years he had stepped down from several leading maintainer roles:
"I'm stepping back as lead maintainer, but continuing on as a maintainer, to further decentralise the project. I've been talking about doing this for two years, since I stepped back as lead maintainer on the Monero website and Monero GUI projects, so it should come as no surprise."
The second reason involves Tari, a project where Spagni is listed as Co-Founder. "I plan on continuing to focus on the broader Monero and privacy ecosystem, specifically my work on the Tari project, which will benefit Monero in different ways to what I was accomplishing as lead maintainer," he added.
Tari focuses on providing a fast sidechain for transacting with tokens, including Non-Fungible Tokens such as collecting cards. It uses the Monero blockchain for its security while relying on payment channels and transaction pruning to maintain scalability.