Monero Does Not Interfere with FinCEN Identification Guidelines
Compliance is up to companies, not crypto projects.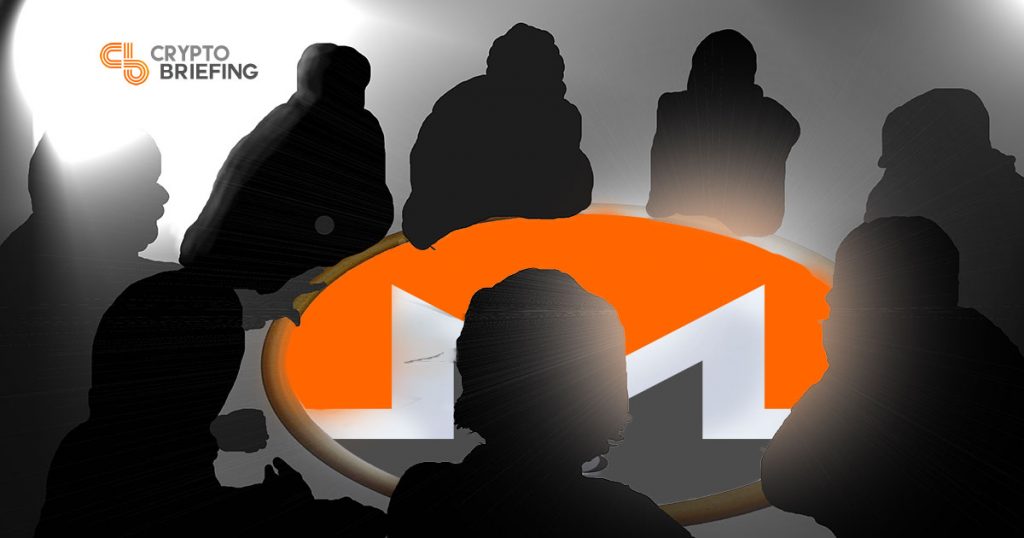 Monero Compliance Workgroup published a statement suggesting that "The Funds Travel Rule" does not apply to XMR itself. Such a scenario limits scrutiny of Monero and preserves its privacy-enabling properties.
Monero published its stance on regulations that require money services businesses (MSB) to trace user identities. The U.S. Financial Crimes and Enforcement Network (FinCEN) published guidelines concerning this matter in May, which made it clear that companies that handle cryptocurrency must keep records of anyone transacting in Monero.
Now, Monero's Compliance Workgroup has published a statement suggesting that this does not apply to cryptocurrencies at a basic level. "The Funds Travel Rule doesn't appear to apply to Monero itself," the group wrote in a Dec. 5 blog post. The rule "appears to apply to regulated entities, rather than the underlying assets in which the entities trade."
In contrast, regarding privacy coins — or convertable virtual currencies (CVCs), FinCEN guidelines state:
"A money transmitter that operates in anonymity-enhanced CVCs for its own
account or for the accounts of others (regardless of the frequency) is subject to
the same regulatory obligations as when operating in currency, funds, or non-anonymized CVCs."
No Need for On-Chain Identity
Monero explains that, according to the text of regulatory guidelines, businesses do not need to attach identity information directly to the assets in question. Instead, that information can be handled separately through other messaging systems. As such, Monero concludes that "on-chain sharing of information is not needed."
That said, Monero does admit that businesses can use its features for compliance. It is possible to store the relevant data on the Monero blockchain using the tx_extra field. However, Monero suggests that relying on this method could overburden the blockchain, and it advises companies to manage data with off-chain tools, such as CipherTrace TRISA, or through direct communication.
Broader Implications
Regulators cannot force privacy coins into compliance, but exchanges and other companies often see coins that are not clearly compliant as a risk. In fact, several exchanges — including Coinbase UK, OKEx, Upbit, and BitBay — decided to delist privacy coins this year due to worldwide Financial Action Task Force (FATF) guidelines.
It is not clear whether Monero's stance on compliance will appeal to risk-averse companies, but the issue will continue to be important. In fact, the issue has made a resurgence due to a recent statement on stablecoins from FinCEN. It seems likely that other cryptocurrency projects will weigh in on the matter in the future.