Monero's Riccardo Spagni Arrested on Fraud Charges
"Fluffypony" has been arrested in the U.S. on charges of fraud unrelated to cryptocurrency.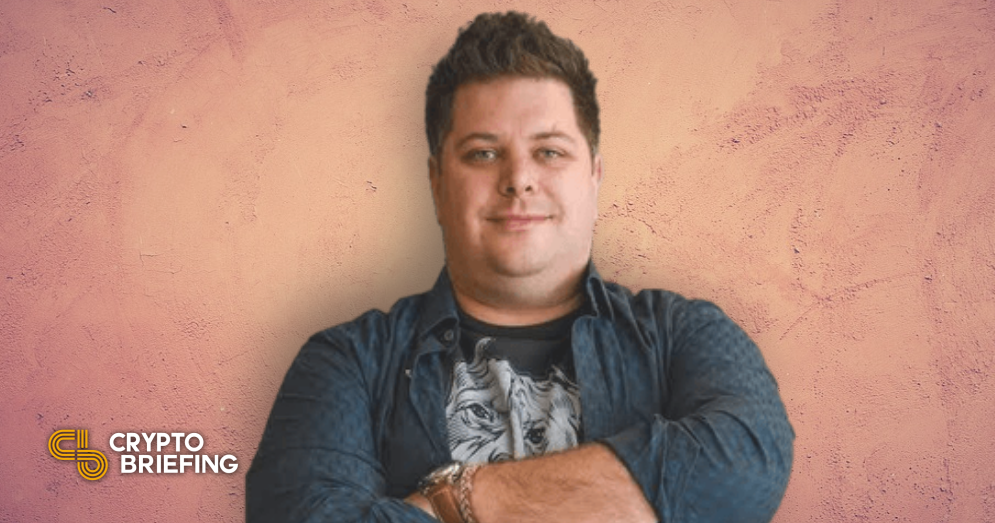 Key Takeaways
Riccardo Spagni, former lead maintainer for Monero, was arrested last month in the U.S. on charges of fraud.
Spagni allegedly falsified documents while involved with a South African company called Cape Cookies circa 2009.
The charges were unrelated to his work on Monero.
Former Monero lead maintainer Riccardo "Fluffypony" Spagni has been arrested on charges of corporate fraud.
Spagni Arrested for Invoice Fraud
The charges are unrelated to Spagni's role at Monero. Rather, they date back to 2009, when Spagni was involved with a South African company known as Cape Cookies.
Spagni allegedly obtained invoices and other data from another company, Ensync, then created similar fraudulent documents in order to redirect payments to an account that he controlled. He also inflated prices for Cape Cookies' own goods.
Spagni gained the equivalent of roughly $99,200 as a result of his fraudulent activity, court documents note.
Those documents also state that Spagni "is believed to have significant cryptocurrency assets that would enable him to flee," estimating his current holdings at $800,000.
Spagni was arrested last month at a refueling stop in Nashville during a flight between New York and Los Cabos, Mexico. He was taken in by U.S. authorities at the request of the government of South Africa.
If Spagni is convicted, he could face up to twenty years in prison.
Monero Devs Have Not Commented
Spagni was the lead maintainer on Monero until he left the position in December 2019. He has nevertheless remained heavily involved in Monero's development and publicity since then.
His reduced role in the project may protect Monero from some of the case's negative fallout. Monero's current development team has not issued an official comment on the case.
Skeptics within the Monero community have suggested that the charges were fabricated due to anti-cryptocurrency sentiment within governments, but there is no reason to believe this is the case.
Disclaimer: At the time of writing this author held less than $75 of Bitcoin, Ethereum, and altcoins.