Montenegro Gives Citizenship to Ethereum's Vitalik Buterin
The small Balkan nation of Montenegro is apparently aspiring to become a regional crypto hub.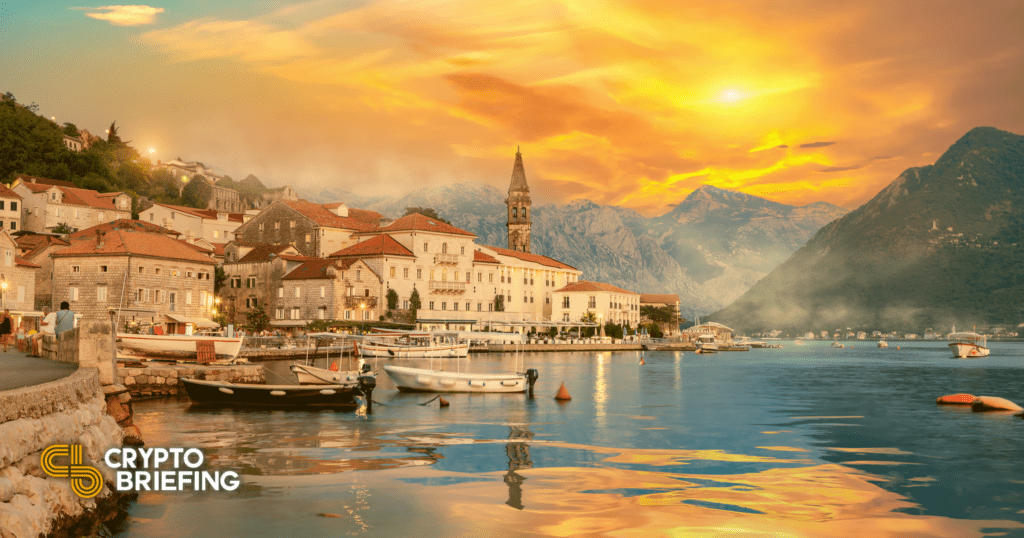 Key Takeaways
Montenegro has rewarded Ethereum founder Vitalik Buterin with citizenship in a bid to promote its efforts to become a regional crypto hub.
According to finance minister Milojko Spajic, the reward is a sign of gratitude toward Buterin for everything he has done and will do for Montenegro.
In a Wednesday interview for local newspaper Mina, Spajic said that the crypto industry could account for around 30% of the country's GDP in three years.
Ethereum founder Vitalik Buterin has been rewarded citizenship by the small Balkan country of Montenegro. The citizenship came at the suggestion of the prime minister Zdravko Krivokapic and the initiative of the finance minister, Milojko Spajic.
Vitalik Buterin Becomes Montenegrin Citizen
Vitalik Buterin has become a Montenegrin citizen.
According to an Apr. 11 statement posted by the Montenegrin Ministry of Finance and Social Welfare and cited in several Serbian and Montenegrin media, the Ethereum creator has been rewarded citizenship at the recommendation of the country's prime minister Zdravko Krivokapic.
"Today, I had the pleasure to give Vitalik Buterin a Montenegrin citizenship as a sign of gratitude for everything he has done and will do for our country," said the finance minister Milojko Spajic on his official Instagram channel Monday. Spajic also shared a photo of himself and Buterin holding a Montenegrin passport. "He [Buterin] will, as the most famous name of this industry, contribute to the further promotion of Montenegro and the overall development of the crypto industry in our country," added Spajic.
On Apr. 7, Montenegro organized a crypto conference titled "Future Now!" hosting Buterin, Ethereum researcher Vlad Zamfir, and law professor Boris Mamlyuk as guest panelists. There, the crypto experts discussed crypto regulation, government adoption, and other topics with minister Spajic, sharing their views and experiences to help Montenegro in its efforts to become a regional crypto hub.
The small Balkan country with a population of approximately 620,000 people has recently begun making strides toward growing its crypto industry to make it one of its primary economic drivers besides tourism and energy. The efforts are spearheaded by the 34-year-old finance minister Spajic, who believes that the blockchain industry could account for around 30% of the Montenegrin economy in three years.
"I think that in three years, the blockchain [industry] can account for about 30 percent of the Montenegrin economy, i.e., contribute an additional 1.5 billion to two billion euros to the gross domestic product (GDP)," Spajic said in a Wednesday interview with local news outlet Mina.
Buterin still hasn't confirmed the news, and Spajic has since deleted his original Twitter post announcing Montenegro's citizenship reward to Buterin. The Instagram post on the finance minister's official channel, however, still stands.
Disclosure: At the time of writing, the author of this piece owned ETH and several other cryptocurrencies.