Morgan Stanley Says 'Crypto Winter May Be in the Past'
The next halving expected in 2024 could spark the next crypto rally.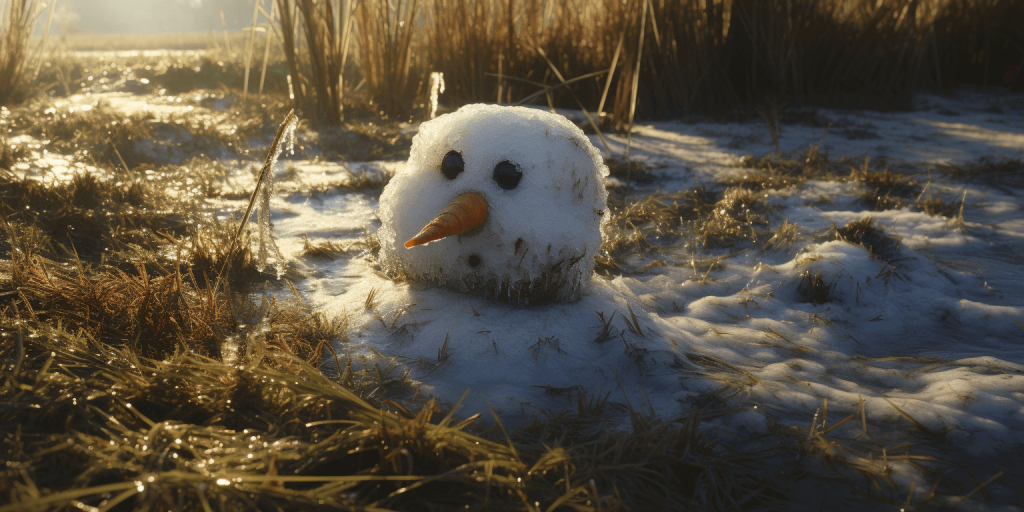 Signs indicate that the cyclical "crypto winter" bear market may be coming to an end, according to a new report by Morgan Stanley.
"Based on current data, signs indicate that crypto winter may be in the past and that crypto spring is likely on the horizon," wrote Denny Galindo, Executive Director at Morgan Stanley.
The investment bank analyzed several metrics that have historically signaled the bottom for Bitcoin, including the time since its last peak, the magnitude of its drawdown, and miner capitulation. Based on this data, Galindo believes that the bottom may have already happened.
Roughly every four years the reward for successfully mining a bitcoin block is cut in half, an event known as the halving, and this reduces inflationary pressure on BTC.
Historically, most of Bitcoin's gains have come 12 to 18 months after these halving events. The next halving is expected in 2024, potentially sparking the next crypto bull run.
The report notes Bitcoin's peak-to-bottom drawdown of roughly 80% matches prior crypto winters, which averaged 83% drawdowns over a 12-14 month period from its peak.