MyEtherWallet To Launch Fiat Withdrawals, No KYC Needed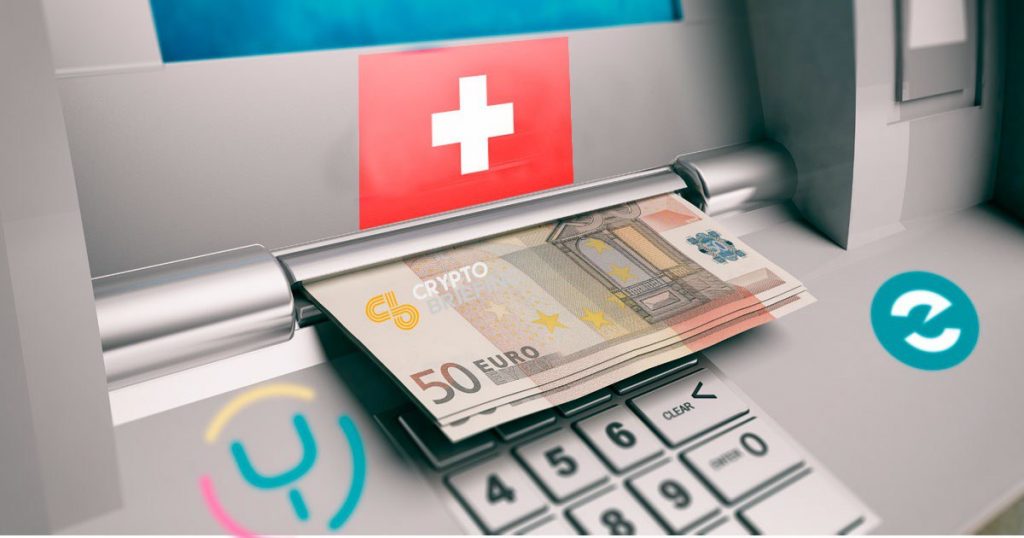 The Ethereum (ETH) wallet provider, MyEtherWallet (MEW), and crypto finance platform, Bity, have unveiled a fully-regulated crypto-to-fiat withdrawal system which doesn't require users to pass Know-Your-Customer (KYC) checks.
The "Exit-to-Fiat gateway" will allow cryptocurrency holders to exchange their digital assets, including Bitcoin (BTC) and Ether, into euros (EUR) or Swiss francs (CHF). The current limit for KYC-less transfer is anywhere up to 5,000 CHF, roughly $5,000 at the present exchange rate.
"This Exit-to-Fiat gateway is a gamechanger for cryptocurrency users around the world because it allows people to exchange crypto to fiat without needing to be KYC verified," said Kosala Hemachandra, CEO and Founder of MEW, in a press release.
This is all fully-regulated, the companies say. Bity has integrated with MEW's version-5 (V5), allowing the wallet interface to offer the gateway without any KYC requirements. The company, with a wide network of crypto ATMs in various Swiss cities including Zurich, Basel and Zug, has an established presence in the country in compliance with the Swiss Anti Money Laundering Ordinance (AMLA).
Alexis Roussel, the founder and CEO of Bity, highlighted that their technology could "verify proof of wallet-ownership" without requiring users to provide personal information so as to validate their identities. He also pointed out that it would open up a new avenue for users, providing access to fiat-crypto exchange services outside the established platforms.
"Our technology…will finally open doors for users to access a cryptocurrency exchange service that is KYC-less, yet regulatory compliant," he said.
This comes as MEW announces the launch of its version 5 wallet. As well as improving UX/UI, making the wallet more accessible for beginners, it comes with a host of new features. As well as Bity, there's also a new exchange interface powered by the exchange service, Changelly.
MEW says this will provide a wide choice between exchange services, competing against one another. The idea is to allow users to effectively 'shop-around' for the best rates and offers, hopefully lowering transaction fees and making the exchange aspect of the sector more competitive.
---
Why is this important?
KYC checks have become a pre-requisite for most exchange services looking to get on the right side of regulators. Although many crypto users, especially early-stage ones, complain KYC means they have to submit personal information to private, for-profit companies, few can now operate without it.
The popular exchange service, ShapeShift, which resisted calls from regulators and the market to add KYC for months, eventually had to give in in September. Trading volume subsequently collapsed as some of its users moved to less-strict platforms.
Bity has a history in Switzerland and can prove transactions are legitimate; the money restriction prevents the service being used for mass-money laundering operations. Once thought to be a thick red line, today's news shows it's possible, for the right company in the right jurisdiction, to offer some sort of compromise on KYC.
---
The author is invested in digital assets, including BTC and ETH which are mentioned in this article.