ShapeShift Shifts Shape: Membership Becoming Mandatory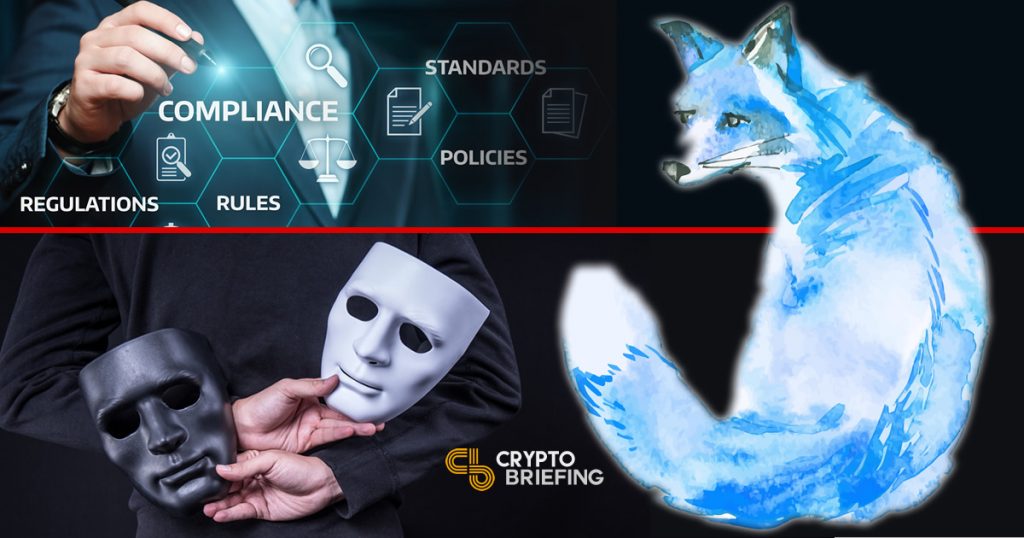 ShapeShift is living up to its name. The cryptocurrency swapping system best-known for being the 'exchange without accounts' is introducing… accounts.
ShapeShift built its reputation on privacy and its USP is that you don't need to sign up or hand over anything more than an email address to make a transaction. There is no on- or off-ramp in terms of fiat currency, it's a 'crypto only' ecosystem and despite occasional grumbles about the generosity of its exchange rates, it has been a key player in the growth of the crypto industry.
This is a radical departure then, but ShapeShift CEO Erik Voorhees believes it's a natural evolution and is a response to customer demand. Having said that, he reads the tea-leaves well enough to know that the crypto community will see to the heart of the matter, explaining that "…digital asset technology remains a legal grey area, we need to be prudent and thoughtful in our approach as we navigate the regulatory environment."
Perhaps more interesting is Voorhees' insight into the ongoing tokenization of assets, which he describes as bringing "liquidity to various aspects of business/customer relationships". This deeper level of tokenization may be the key to the future success of the crypto market, so it is encouraging to see ShapeShift pre-empting the advent of that tokenized economy with their model.
It's Not Mandatory Right Now, But Will Be Soon
The new format is being touted as a "membership" that will allow account holders to access information and tools that are unavailable to anonymous traders.
For instance, trading history, which is a serious issue for those that want to look for patterns and old exchange rates. ShapeShift also wants to reward regular customers – and an account-based system is the only way to achieve that. The accounts will be limited to the loyalty program, and ShapeShift claims to have no interest in moving into the wallet market and holding crypto deposits.
In his announcement, Voorhees said:
While the account-based format is new, we remain committed to consumer protection via out non-custodial model. We do not and will not hold customer deposits.

We would prefer if the collection of personal data was not a mandatory element. We still firmly believe that individuals, regardless of their race, religion or nationality, deserve the right to financial privacy. Such privacy is a foundation of a civil and just society, and should be defended by all good people.
In terms of benefits, ShapeShift Membership clients can expect:
Discounted rates.
Volume-based rewards in FOX tokens.
Higher transaction limits.
There are five levels of ShapeShift Membership. Level 1 is free and users can sign up now, while Levels 2-5 are on the way and will require users to hold a qualifying amount of Ethereum-based FOX, rather than relying on your trading volume.
Get 100 Free FOX Tokens. For What Though?
The first 100,000 subscribers will receive 100 FOX tokens to get them started. FOX is a utility-specific application coin that won't be publicly traded, can only be used to access services and benefits within the ShapeShift Membership scheme, and shouldn't be confused with FOXT.
The exchange has yet to clarify its rewards structure, which inevitably will differ according to the membership level and the customer's spending, as well as their FOX holdings. So we're not quite sure what you can spend your FOX on at the moment.
It remains to be seen how the public takes to the membership-based scheme from a company that built its reputation on privacy, but there are clear benefits for the cryptocurrency exchange (although it will have to update its Wikipedia page).
Whether a membership-based token-exchange site is the best vehicle for "better pricing and a superior user experience" as Voorhees claims, will be tested in the coming months. And for THAT product, the competition is significantly tougher.
The author is not currently invested in digital assets.