NASDAQ tech powering new crypto exchange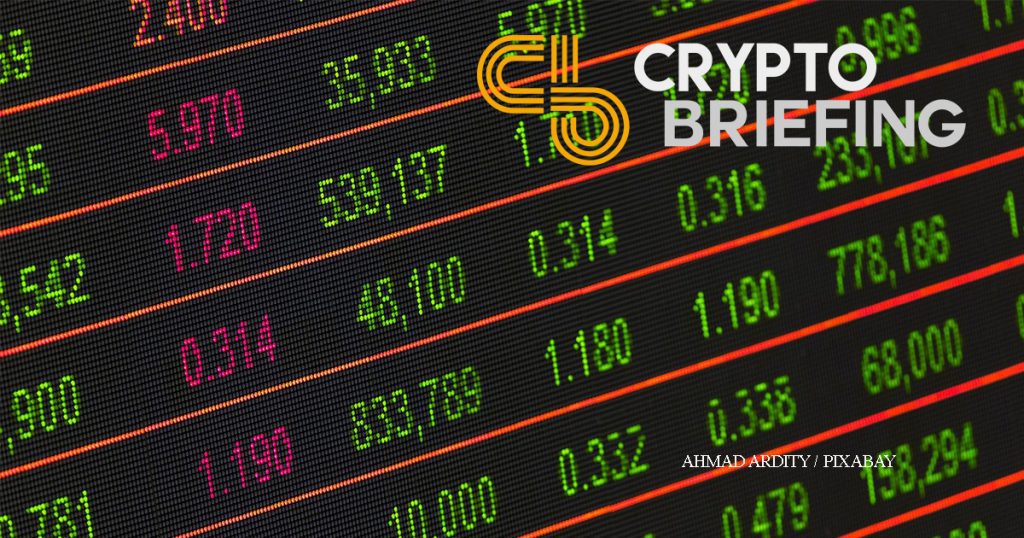 If you're worried about trading on the next BitGrail, a new exchange may put your worries to rest. DX. Exchange, based in Tallinn, Estonia, announced that it will use NASDAQ's sophisticated trading engine to facilitate crypto exchanges. In a statement announcing the partnership, DX said that the use of NASDAQ's matching engine for cryptocurrencies will create "an unrivaled, P2P crypto exchange."
The NASDAQ is the world's oldest electronic stock market, and the second largest by market capitalization. Its proprietary trade-matching engine is used in over 70 asset markets around the world. However, this is the first time the engine will be used for cryptocurrencies. Instead of per-trade commissions, the exchange will charge a monthly fee.
DX.Exchange CEO Daniel Skowronski told Finance Magnates that, by adopting NASDAQ trading software, "the advantage of this cooperation is threefold: the brand name, the technology and the regulations."
In order to use NASDAQ's trading engine, Skowronsky told Magnates, DX had to meet high standards for quality and regulations. The exchange has recently acquired approval from the governments of Estonia and Cyprus, and is heavily regulated by the European Union. Further, Skowronsky also emphasized that the stock exchange holds its partners to a high bar offer exchange integrity.
Adhering to these requirements would set the exchange apart from other marketplaces where wash trading, tape-painting, trading bots and other contrivances are routinely used to fabricate prices and volumes.
Although the collaboration does not signify a full-throated endorsement of cryptocurrency trading, it is another sign that Wall Street is warming up to digital assets. The NASDAQ has also provided its market surveillance technology to Gemini, the second-largest US exchange, and CEO Adena Friedman publicly entertained the possibility of adding cryptocurrencies to the exchange's services. Secret revelations have disclosed that the owners of the New York Stock Exchange—the only exchange larger than the NASDAQ— also have plans to enter the crypto world.
"Cryptocurrencies have disrupted the Fintech revolution, and DX.Exchange stands with the basic principles of blockchain technology, trust and consistency," Skowronski said in a statement. "The combination of NASDAQ technology and the DX.Exchange interface is one that will create a one-of-a-kind, fair trading experience, that puts the traders first."
DX is scheduled to open for trading next month, with trading in Bitcoin, Ethereum, Litecoin and Bitcoin Cash, as well as fiat. The exchange says that a second phase will later expand trading to 20-25 coins and tokens, although it does not specify which.
However, if you're American, don't pull your funds out of Coinbase just yet. DX is not available for US citizens, although the company says that it is "engaged in a dialogue" with federal authorities for a license.