NEO Finally Flashes Buy Signal Following a 40% Correction
NEO buyers reemerge as sunken token heads for greener pastures.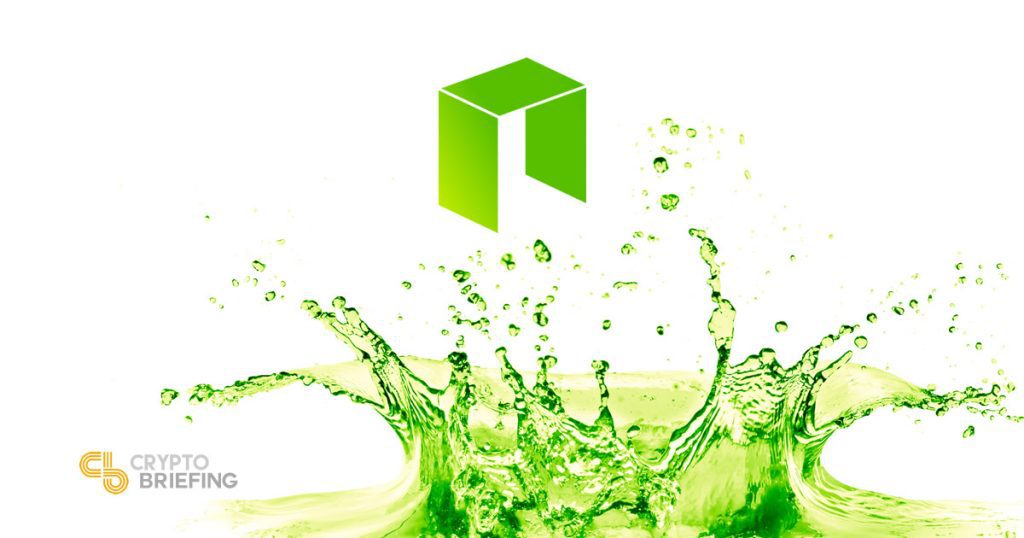 Key Takeaways
NEO went through a 40% correction that saw it plunge from $26 to $16.
Despite the massive losses incurred, the TD sequential index presented a buy signal on the daily chart.
If the 100-day exponential moving average continues to hold, this cryptocurrency could rise to $18.5 or higher.
While most cryptocurrencies in the market continue suffering from the "September Effect," NEO recently flashed a buy signal that may allow it to regain lost ground.
A Bullish Impulse on NEO's Horizon
NEO has endured a significant correction period after making a new yearly high on Sept. 18.
Since then, the 21st token by market cap has dropped by more than 40%. It went from trading at $26 to recently make a low of $15.9.
While investors continue to shiver in fear given the massive losses incurred over the past month, the 100-day exponential moving average was able to keep falling prices at bay. This trend-following indicator is acting as support and may serve as a rebound zone. Such an optimistic thesis holds when looking at the TD sequential indicator.
Based on the 1-day chart, the TD index provided a buy signal in the form of a red nine candlestick.
A spike in demand for NEO around the current price levels could help validate the bullish formation. If so, this cryptocurrency will head for a one to four daily candlesticks upswing.
On its way up, the 50-day exponential moving average, at $18.5, might act as resistance.
But more importantly, the setup trendline at $21.5 would likely represent the most significant hurdle for NEO to overcome.
Further Gains Before Bigger Losses
A bullish impulse towards $21.5 could form the right shoulder of a head-and-shoulders pattern that appears to be forming within the same time frame.
If this resistance level can reject the upward price action, then NEO will likely drop to the neckline of this technical formation at $16.5.
Slicing through this support barrier will signal a 36% correction towards $10.6.
The idea of a potential head-and-shoulders forming on the daily chart may seem far-fetched. But given the current market conditions, it's not unlikely to see rising prices before further losses.
Thus, it is imperative to pay close attention to the 100-day exponential moving average.
Bouncing from this metric will push NEO towards $18.5 or higher. Meanwhile, breaking through it will send this cryptocurrency to the 200-day exponential moving average that sits at $13.5.
For more key market trends, subscribe to our YouTube channel and get weekly updates from our lead bitcoin analyst Nathan Batchelor.