UK Bans Retail Investors from Buying Bitcoin Derivatives
Great Britain's top financial watchdog has announced a ban on the sale of crypto derivatives to retail users.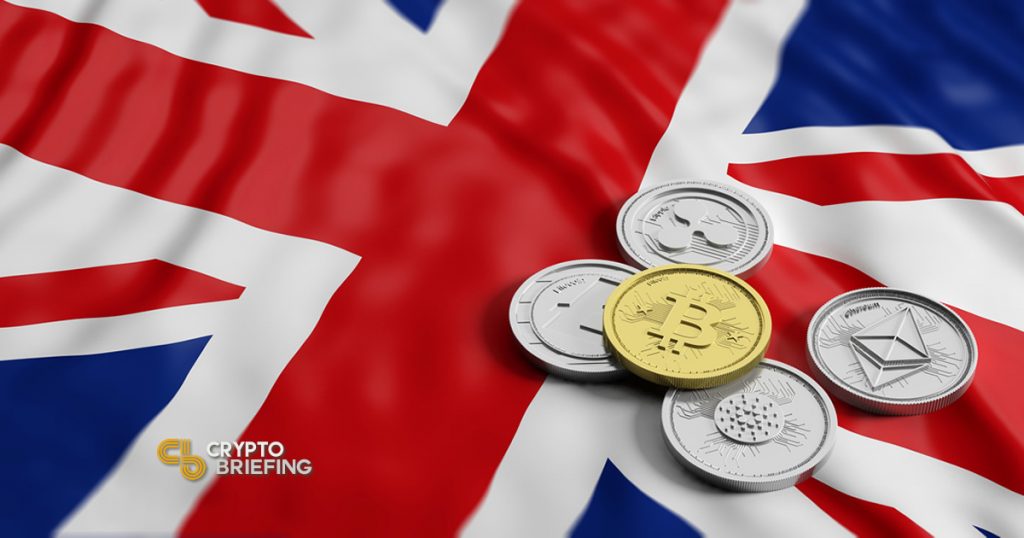 Key Takeaways
The FCA ban prohibits "sale, marketing and distribution" of financial derivatives for firms operating "in or from."
Bitcoin's price action, however, remains unscathed by the news. 
The ban will come into effect on Jan. 6, 2021. 
The Financial Conduct Authority (FCA), the UK's financial regulator, has banned the sale of crypto derivatives and exchange-traded notes (ETNs) to retail investors. Nevertheless, it leaves a grey area in the rule, making it a non-event for Bitcoin traders.
Derivatives Ban to Protect Retail Investors
The FCA cites market manipulation, volatility, security vulnerabilities, and an inadequate understanding of these assets' value proposition as reasons for the ban.
Sheldon Mills, interim executive director of strategy and competition at the FCA, said:
"Significant price volatility, combined with the inherent difficulties of valuing cryptoassets reliably, places retail consumers at a high risk of suffering losses from trading [crypto derivatives]. We have evidence of this happening on a significant scale. The ban provides an appropriate level of protection."
The FCA indicates that retail users would save 53 million euros (~$62.5 million) from the ban. The rules for the imposition of the ban are as follows:
"The FCA has made rules banning the sale, marketing and distribution to all retail consumers of any derivatives (i.e. contract for difference – CFDs, options and futures) and ETNs that reference unregulated transferable cryptoassets by firms acting in, or from, the UK."
The ban fails to address the use of overseas platforms, however. This omission has left some to wonder about the real effects of such a ban.
https://twitter.com/CanteringClark/status/1313470594667683840
Edward Drake, eToro's head of compliance and operations, shared with Crypto Briefing that:
"The role of regulation is to protect consumers, which is what this latest ruling from the FCA is aiming to do. 84% of eToro UK client positions are in the real underlying asset with no leverage. As a result, we're confident eToro will be less affected by the new legislation than many others in the market and that our clients will continue to enjoy uninterrupted access to crypto as real assets."
Drake added that these new regulations might serve as a wake-up call to consumers to "do their homework on what they're investing in and be confident they are investing on a secure and regulated platform."

Consecutive Blows to Crypto
Derivatives exchanges account for most trading activity in crypto, surpassing spot volumes by three to five times. These include the sale of perpetual swaps, futures, and options contracts.
The FCA's announcement comes on the heels of a similar move from American authorities. Last week, the CFTC and Department of Justice charged Bitcoin-specific derivatives exchange BitMEX for violating multiple financial regulations, including the Bank Secrecy Act.
It remains to be seen how exchanges, specifically those offering derivative products, will adjust their strategy. For some platforms, nothing changes. Joel Edgerton, the COO of BitFlyer, told Crypto Briefing:
"However, for regulated exchanges it is business as usual. In the longer term, it should squeeze bad actors out of the industry so we can increase our trust with society at large and grow the entire industry. We have significant advantages over traditional financial institutions, but we also need to grow up, take the harder road and do what is right for our customers."
The price action of Bitcoin has so far shrugged off the news. BTC price is down less than a percent in the last 24 hours.