Bitcoin Plummets as CFTC and FBI File Charges Against BitMEX
The American FBI and CFTC are going after the largest Bitcoin derivatives exchange BitMEX for operating an "illegal" exchange.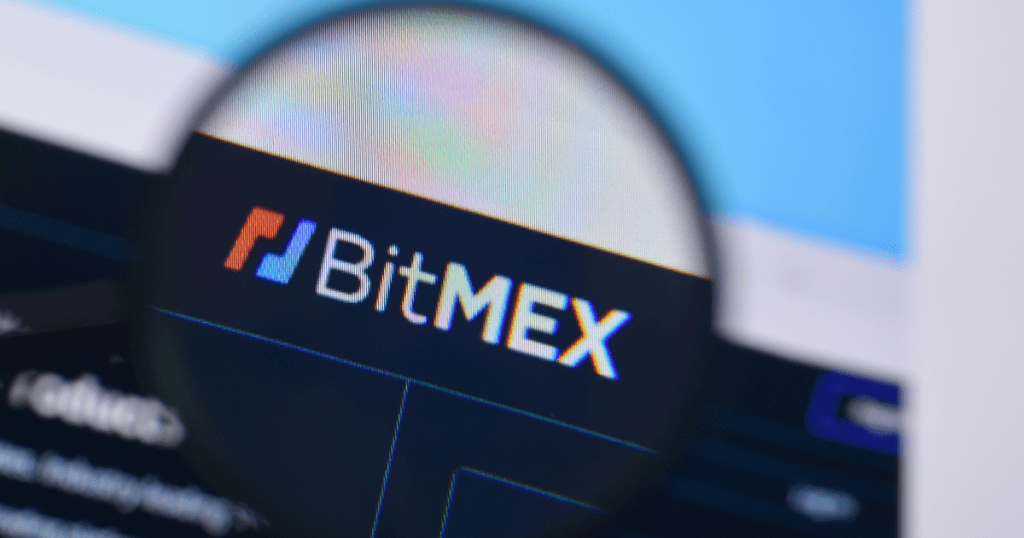 Key Takeaways
CFTC and the U.S. Attorney for the District of New York have charged BitMEX for operating an unregulated exchange and non-compliance with KYC and AML guidelines.
The price of Bitcoin is already in free fall from the news.
While the CFTC has filed a civil suit against BitMEX, the FBI is coming after BitMEX with criminal charges. The maximum penalty entails five years in prison.
BitMEX Faces Grave Charges
BitMEX is a highly-popular crypto exchange that introduced perpetual swap contracts for Bitcoin which have now become the industry standard.
The exchange is a favorite among Bitcoin traders due to its ease of access. Prior to this year, the exchange required no KYC or AML verification. As of August, the exchange reported that they would implement mandatory KYC regulations.
The CFTC has charged BitMEX for violating multiple CFTC regulations, including operating an unregulated trading platform. CFTC Chairman noted in the press release:
"We can't allow bad actors that break the law to gain an advantage over exchanges that are doing the right thing by complying with our rules."
The owners of the exchange Arthur Hayes, Ben Dilo, Gregory Dwyer, and Samuel Reed are looking at the following repercussions:
"Disgorgement of ill-gotten gains, civil monetary penalties, restitution for the benefit of customers, permanent registration and trading bans, and a permanent injunction from future violations of the Commodity Exchange Act (CEA)."
Moreover, the Feds have simultaneously charged BitMEX with violating Bank Secrecy Laws which pertain to money-laundering and anti-terrorist activities. Preston Byrne, a lawyer at Anderson Kill Law, tweeted:
"Feds are going for the gusto and bringing a parallel criminal case for alleged BSA violations. BitMex isn't going to be able to settle this with a slap on the wrist and a fine."
The details indictment from the U.S. Attorney of New York Source: cftc.gov
Bitcoin dropped 1.54% in the first 15-minutes of the announcement. The downfall continues as we speak, dragging BTC price from $10,900 to lows of $10,611, at press time.