Nervos Commits $30 Million to Ecosystem Development
Promoting open-source development.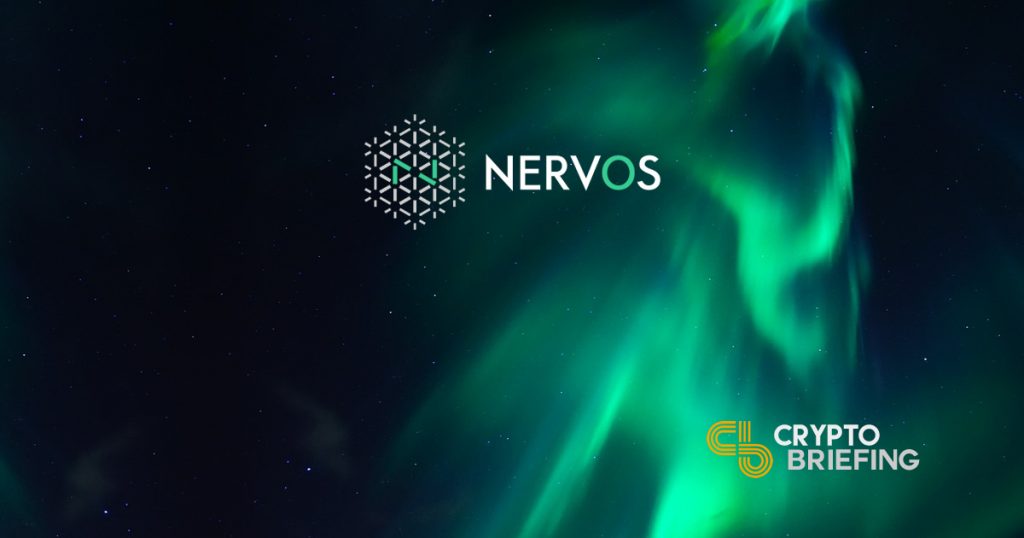 Nervos is giving out $30 million in grants to projects that are committed to building a decentralized community on an open-source blockchain.
A Base for Development
Nervos Network, a blockchain project based out of China, is preparing to fund internal blockchain development through a grant system.
Similar to the Ethereum Foundation's funding style, Nervos grants will be issued to proposals that focus on core developmental areas such as development environments, cross-chain interoperability, and tooling.
The ethos of blockchain and cryptocurrency stems from a philosophy of promoting open-source technology with unbound transparency. Kevin Wang, co-founder of Nervos, shares the belief that decentralization requires an active community that positively contributes to the ecosystem.
All applications, from individuals and experienced projects alike, will be scrutinized by the Nervos team. All feedback from the process will be made viewable to the public, and anybody can submit a comment to said feedback or the initial funding proposal.
Smart contracts will be supported on the network, and the company has hinted that a new smart contract language may be in the works.
Tooling is still a major pain point for protocols that allow smart contracts to be deployed. In Aug. 2019, major DeFi dApp, Synthetix Network, announced that they would be shifting away from EOS to focus on Ethereum as a result of "immature tooling that couldn't support complex smart contracts."
Nervos is working with notable companies such as cryptocurrency exchange Huobi and the China Merchants Bank International. The network's mainnet, dubbed "Lina,2 was launched in Nov. 2019.