Newegg Now Accepting Dogecoin Amid Market Frenzy
PC hardware store Newegg is celebrating #DogeDay by adding support for Dogecoin. It now accepts DOGE payments through BitPay.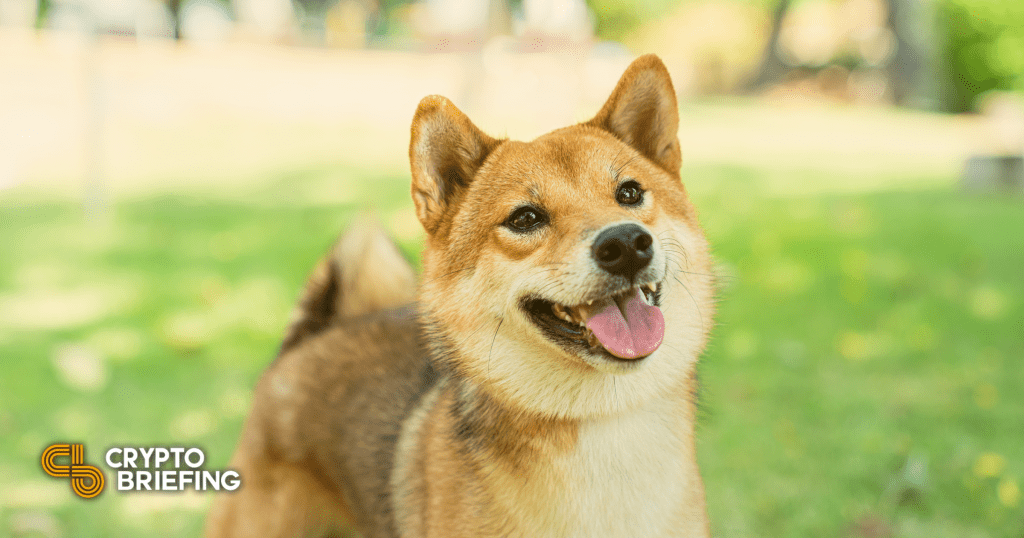 Newegg joins the Dogecoin mania.
Dogecoin Price Action Meets Adoption
The online retailer, which specializes in PC hardware and electronics, made an announcement Tuesday, confirming that it had enabled payments in the currency through a BitPay integration.
We are now accepting #dogecoin as an official payment method via BitPay.

Simply click "Edit" in the payment section during checkout, select @BitPay, and complete your transaction.

Happy #DogeDay to all, let's share the good news 🚀https://t.co/Fht42HlwTi pic.twitter.com/VoBKip1nqQ

— Newegg (@Newegg) April 20, 2021
Andrew Choi, Senior Brand Manager at Newegg, said in a statement:
"We're committed to making it easy for our customers to shop however works best for them, and that means letting them complete transactions with the payment method that suits them best. To that end, we're happy to give Dogecoin fans an easy way to shop online for tech."
Dogecoin enthusiasts have dubbed today as #DogeDay. Today is more widely known as 4/20, a key date in the calendar for cannabis enthusiasts. Speculators have organized a social media campaign to push DOGE to $0.69 today in celebration of the event. The campaign is then targeting $4.20 for Jun. 9, otherwise known as 6/9.
Elon Musk, known for his Dogecoin fandom, has been drawn to the numbers 420 and 69 in the past: late last year, he lowered the price of a Tesla Model S to $69,420. Musk posted a tweet that appeared to acknowledge the recent DOGE pump last week, though he's not yet commented on the subject today.
Dogecoin surged 500% last week as fans of the meme cryptocurrency united to push its price to record highs. It's still up from last week despite a downturn across the rest of the market. It's trading at $0.38 at publication, putting its market cap just under $50 billion.