You Can Now Buy a Tesla With Bitcoin, Says Elon Musk
Tesla's customers in the United States can now buy their products using Bitcoin.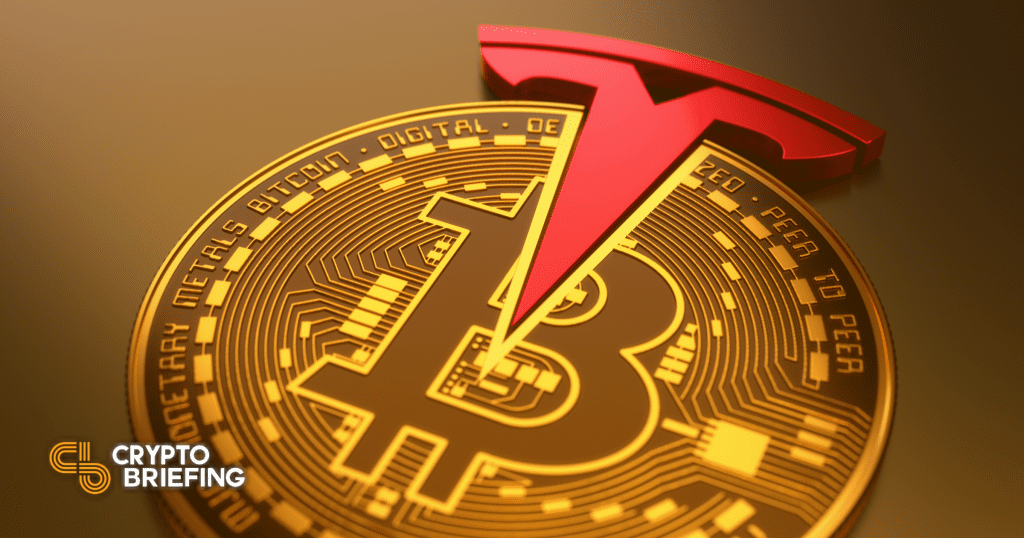 Elon Musk has announced that Tesla's customers can now make purchases using Bitcoin. It is the only cryptocurrency the firm is accepting.
Tesla's Bitcoin Adventure Continues
Musk added that Tesla is running their own Bitcoin nodes. He further stated that Bitcoin received by the California-based firm would not be converted to fiat.
Tesla's Bitcoin support page indicates that if a user sends the incorrect amount, their transaction might get canceled. Those interested in buying a Tesla with Bitcoin must also be residents of the United States. However, the firm has suggested that they would like to extend this feature to customers of other countries in the future.
Earlier in February, it was revealed that Tesla had added Bitcoin worth $1.5 billion to their balance sheet.
At the time of press, TSLA was trading for $662.16 with a market capitalization of $635 billion. Meanwhile, Bitcoin's price spiked following Musk's announcement. BTC was trading for $55,419.13, gaining 2.6% in the past 24 hours.
Disclosure: The author did not hold any cryptocurrencies mentioned in this article at the time of press.