Tesla Reveals $1.5 Billion Bitcoin Investment, Enables BTC Payments
Tesla has converted excess cash in its balance sheet to Bitcoin.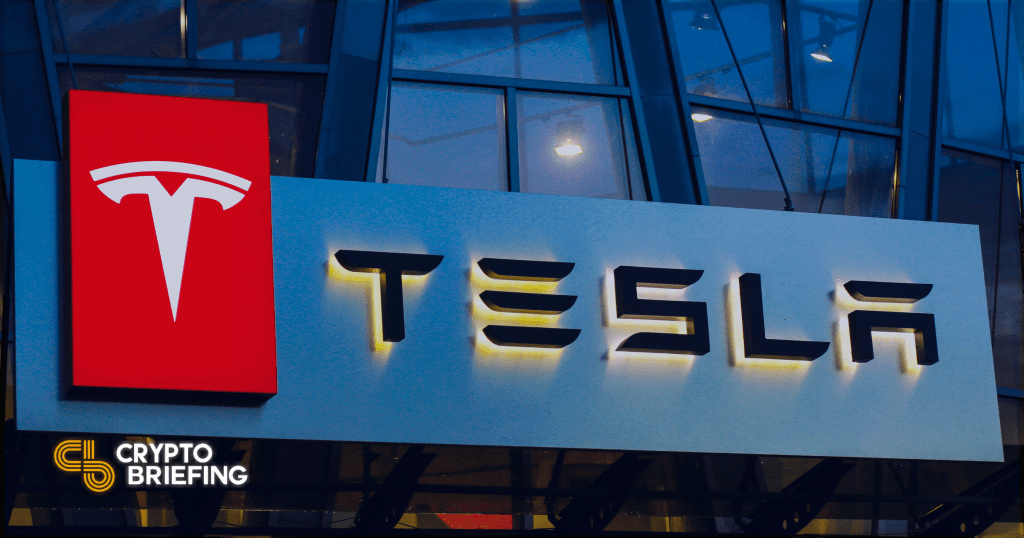 Tesla disclosed a $1.5 billion Bitcoin investment made in January and enabled BTC payments.
Tesla Dips its Toes in Bitcoin
In one of the most significant pieces of Bitcoin news of the year, Tesla has finally disclosed its Bitcoin investment worth $1.5 billion. An SEC filing revealed that Tesla made the BTC investment in January as a part of their "alternative reserve assets" investment strategy.
The electric vehicle manufacturer has invested in gold bullions and Bitcoin from the "cash that is not required to maintain adequate operating liquidity."
Only last month, CEO of Tesla and SpaceX, Elon Musk had enquired if Bitcoin could handle large volumes. After an affirmative response to the concern, the company now joins Microstrategy, Bitcoin mining firm Marathon Patent Group, and 16 other publicly listed companies with Bitcoin in their balance sheet.
Lately, Musk has had a lot of engagement with the crypto community on Twitter. While the world's richest man is making waves with Dogecoin jokes, his company's money is on Bitcoin.
Disclosure: The author held Bitcoin at the time of press.