Tesla's Elon Musk Mulls Multi-Billion Dollar Bitcoin Investment
Crypto asset managers vouch for Bitcoin's massive liquidity following Elon Musk's enquiry on Twitter.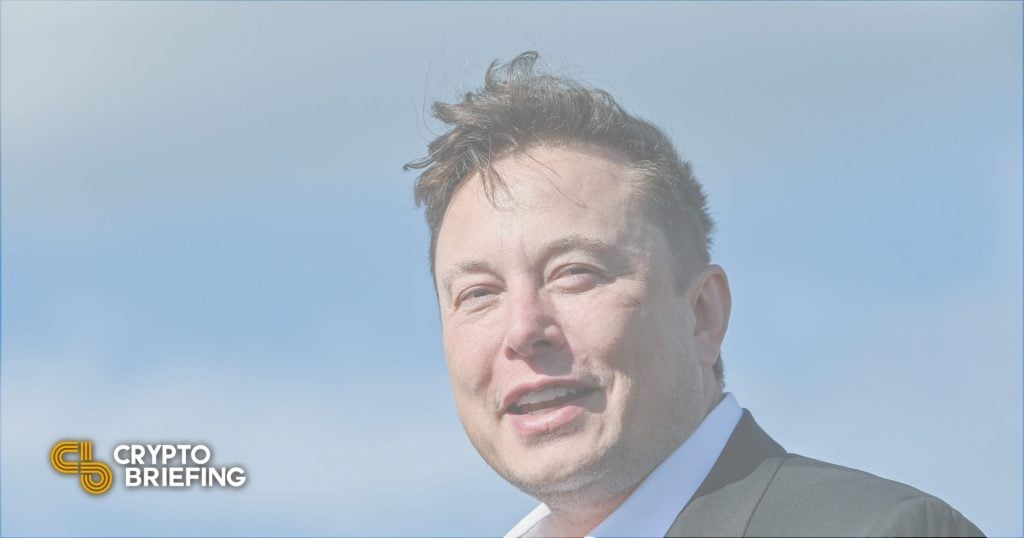 Bitcoin has become one of the most exciting and potentially lucrative investments of 2020, and now Tesla and SpaceX founder Elon Musk wonders if he too should be adding BTC to his companies balance sheets.
Bitcoin-denominated Balance Sheets
Elon Musk's earlier mentions of Bitcoin have been either comical or indeterminant at best. However, the most recent meme from the tech visionary has sparked an interesting discussion about Bitcoin's liquidity.
Microstrategy Inc. made an iconic transformation this year. The business intelligence firm invested in Bitcoin and converted its entire cash balance—about $500 million—into the leading cryptocurrency. The move helped MSTR's rise 113%, year-to-date, four times more than the average gains on the NASDAQ index for tech stocks.
Tesla Inc. shares are currently trading near its all-time high values as well.
The total market capitalization for the electric vehicle behemoth is over $650 billion. In comparison, Microstrategy's total valuation is close to $2.7 billion.
Musk, hence, begged the question if Bitcoin can handle ten times the cash balance of Microstrategy.
Are such large transactions even possible?

— Elon Musk (@elonmusk) December 20, 2020
Leading cryptocurrency exchanges and asset managers jumped on the opportunity. The CEO of Binance, FTX, and Gemini Exchange's Tyler Winklevoss all vouched for Bitcoin's liquidity.
The Chief Strategic Officer of the British digital asset management firm CoinShares also noted that it could support any position size Tesla intends to allocate.
Sam Bankman-Fried, the founder and CEO of FTX, elaborated:

"Ours or other major OTC desks would be happy to help execute — the basic answer is it'll have some impact. But with $25G trades every day you can get it off over the course of a week or so if you want."
Apart from Microstrategy, many other public companies and some of the world's largest hedge funds have entered the Bitcoin market.
If not Tesla Inc., then numerous other firms may adopt Microstrategy's strategy to hedge against the downtrend in the U.S. dollar.
Bitcoin is changing hands at $22,750, up 220% for the beginning of the year.