MicroStrategy Outperforms Nasdaq Composite After $175 Million Bitcoin Purchase
The market's response to MicroStrategy's second foray into Bitcoin suggests that the asset class is growing on traditional investors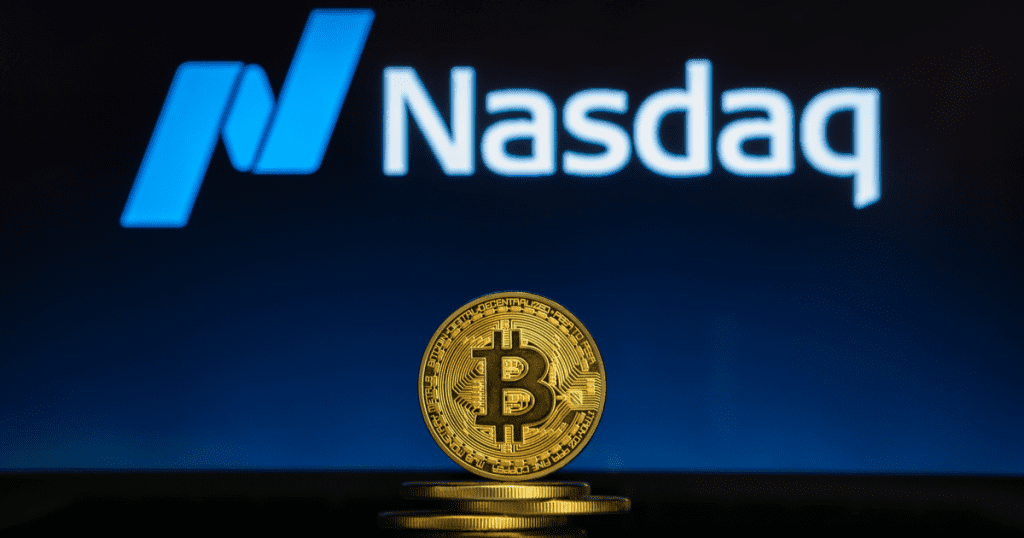 Key Takeaways
MicroStrategy made its second Bitcoin purchase, pushing total non-cash holdings to over $425 million worth.
The company's stocks soared more than 9.3% on the news.
Investor responses may indicate latent positive sentiment toward digital assets
MicroStrategy (NASDAQ: MSTR) stocks rose over nine percent as their CEO revealed the company had purchased another $175 million in Bitcoin. The investment makes up part of the firm's strategy to diversify the company's cash holdings.
MicroStrategy Turns to Bitcoin to Protect Value
MicroStrategy has made a large purchase of Bitcoin for the second time in two months.
Its first purchase was in August when it diverted around $250 million worth of cash holdings to assets like stocks, silver, gold, and Bitcoin.
Now, with another $175 million Bitcoin purchase, the Delaware-based software company has demonstrated even more trust in Bitcoin as a store of value. The company's Bitcoin holdings now stand at 38,250.
Public filings with the SEC indicate the company may exceed holdings in Bitcoin above $250 million.
On September 14, 2020, MicroStrategy completed its acquisition of 16,796 additional bitcoins at an aggregate purchase price of $175 million. To date, we have purchased a total of 38,250 bitcoins at an aggregate purchase price of $425 million, inclusive of fees and expenses.

— Michael Saylor⚡️ (@saylor) September 15, 2020
Markets Respond Favorably
MicroStrategy's move seemed to have pleased market participants, as the company's stocks jumped over nine percent while the NASDAQ Composite (IXIC) sat at just over one percent gains.
Competitor IT services companies saw minor movements. Cognizant (NASDAQ: CTSH) was up around 1.2 percent, Citrix Systems (NASDAQ: CTXS) was up under one percent, and Infosys (NYSE: INFY) was up less one percent.
MicroStrategy's intention was capital preservation, with company CEO Michael J. Saylor saying of their first Bitcoin bet that the cryptocurrency was:
"A dependable store of value and an attractive investment asset with more long-term appreciation potential than holding cash."
Early signs are that investors agree.
Will It Catch On?
With famed investor Paul Tudor Jones' Tudor BVI's investment in Bitcoin futures in May, money managers and corporations swimming in cash have effectively been given the green light to make investments in Bitcoin for its capital preservation properties.
Jones' approval provides cover to institutions to make similar moves.
While there has yet to be a large-scale migration to digital assets, the market's response to MicroStrategy's decision could indicate that betting on Bitcoin may be appealing to investors who would never openly bet on BTC.