NFT Marketplace Vulcan Forged Hacked for $140M
Vulcan Forged has already reimbursed the majority of the stolen funds.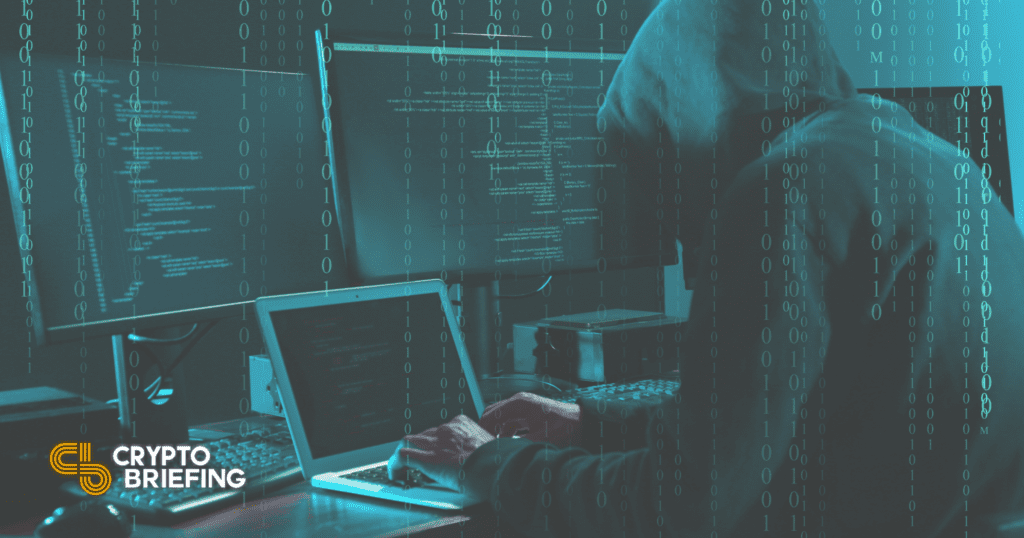 Vulcan Forged, a Polygon-based NFT marketplace, has reported a major wallet hack on its platform.
Vulcan Team Refunds Hacked Wallets
Vulcan Forged has been hacked. The team reported today that about 4.5 million native PYR tokens, valued at $140 million at the time, were stolen from customers' wallets.
Vulcan Forged is the creator of several blockchain games, including Vulcan Verse, Berserk, BlockBabies, Forge Arena, and Vulcan Chess. In addition, the team operates an NFT marketplace and decentralized exchange for gaming tokens.
Vulcan provides its users a wallet service known as MyForge to manage and trade tokens on its platform. According to the team, 96 high-value wallets on its platform were hacked. The hacker stole 4.5 million PYR tokens, or about 23% of the circulating supply, which were then sold on various crypto exchanges.
In a Twitter post, the team took responsibility for the event and promised to reimburse tokens from the treasury. In the most recent update, the team informed the community via Twitter that most PYR tokens had already been refunded to affected wallets from its treasury reserve.
The team further clarified that the user wallets were "semi-custodial," meaning the project co-managed users' private keys and failed to secure them. In the future, the platform will be "removing the semi-custodial solution from the entire Vulcan ecosystem." Hence, it will be moving to a completely decentralized wallet set-up, the team said in their Telegram group.
Despite the refund, the token price has still tumbled and is currently at $22.3, down 26.2% in the last 24 hours.
Disclosure: At the time of writing, the author of this piece owned ETH, MATIC, and other cryptocurrencies.