NiceHash Halts Repayment for Victims of $80 Million Hack
Only 82% of stolen BTC has been paid back.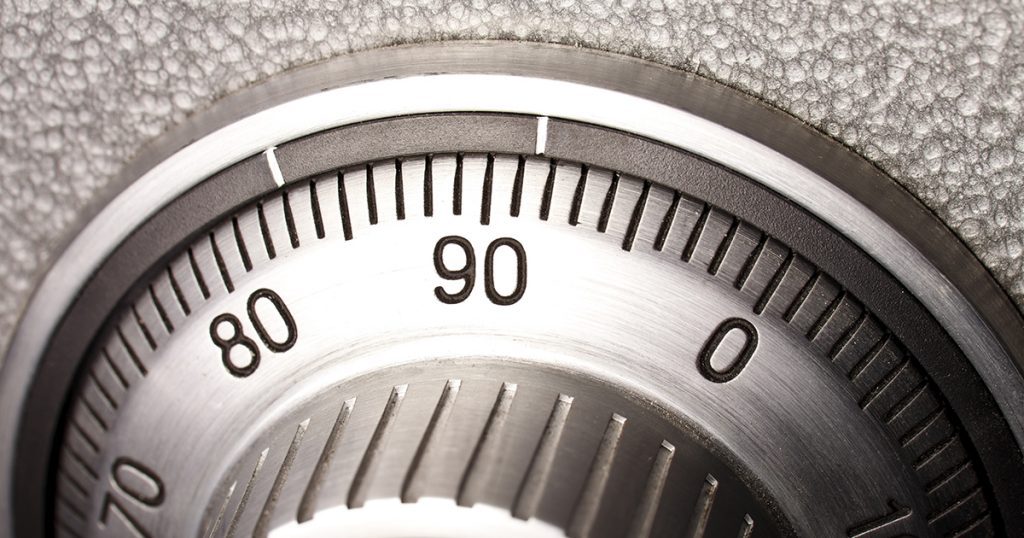 NiceHash, a marketplace for renting mining hashpower, has announced that it is suspending its plans to repay customers who lost their funds during a December 2017 hack. That attack caused the company to lose over 4700 Bitcoin, worth $80 million at the time. To date, the company has repaid 82% of that BTC to its users — in USD terms, that figure is much lower.
"Unfortunately, NiceHash will not be able to fulfill its promise to fully reimburse all users and achieve the 100% reimbursement status or the Repayment program in the foreseeable future," the company wrote on Dec. 18. "We are deeply sorry we are not able to completely fulfill our promises given at the start of the Repayment program."
Reaching the Limit
Until now, NiceHash has withdrawn funds from its own revenue to compensate users. However, it has reached the limit of what it can afford to repay. "The current state of the Repayment program is at 100,04% of the original loss value in our accounting books," the company says, adding that taxes have also impaired its ability to pay back users.
NiceHash's announcement also suggests that the company is struggling — it says that it is ending the repayment program in order to stay in business and maintain its cash flow. Though NiceHash plans to resume its repayment program in 2020 if circumstances permit it to do so, that is unlikely to reassure its users today.
The End of NiceHash?
NiceHash has always been controversial. In addition to its December 2017 attack, it has also attracted criticism for the fact that its founder was involved in the creation of malware. Furthermore, NiceHash was harnessed to coordinate a 51% attack against Vertcoin this month. Clearly, there is no shortage of bad press for the company.
Issues aside, NiceHash is quite popular. Much like other cloud mining services, NiceHash allows users to remotely rent mining hashpower without buying their own hardware. However, NiceHash offers a decentralized marketplace of providers, meaning that the company cannot disadvantage its customers by manipulating prices or hashrates. This also protects it from pyramid scheme allegations, which commonly plague traditional cloud mining providers.
Yet that is not enough to stop funds from being stolen. NiceHash holds user funds centrally, which makes it vulnerable to large thefts and gives it direct control over user balances. Solo mining, by contrast, allows users to direct mining rewards to one's own wallet address — an option that is safe, but not always highly profitable.