VC Rug? Nima Capital Dumps $3M SYN From Cross-Chain Bridge Synapse
The family office goes dark after selling off assets months ahead of the agreed-upon date.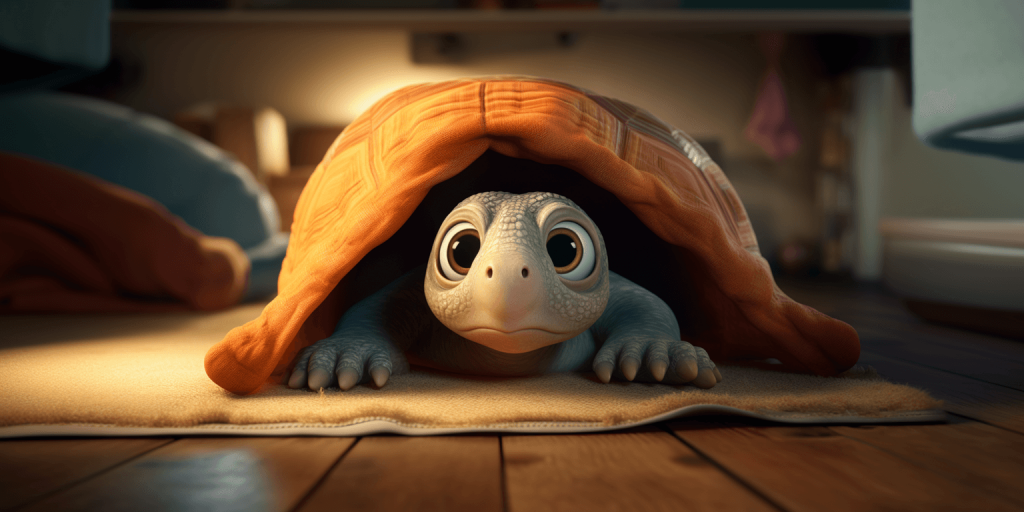 Key Takeaways
Nima Capital sold their $3.1 million grant and withdrew $37.5 million in stablecoin liquidity.
SYN token's price dropped 22% in just three hours.
Nima Capital, a family office investing in crypto, has been accused of orchestrating a 'rug pull' using the grant tokens of their partner Synapse, a cross-chain bridge platform. Yesterday, the firm dumped $3.1 million worth of SYN tokens and withdrew over $37.5 million in stablecoin liquidity from Synapse. This move triggered a 22% drop in the token's price within a span of three hours.
Nima Capital entered into an agreement with Synapse in April of this year, receiving 10M SYN tokens along with 33% of the bridge and swap fees. In exchange, Nima Capital committed to providing $40 million in actively managed stablecoin liquidity over a 12-month period. However, the firm liquidated 9M SYN tokens and pulled their liquidity seven months before the agreed term.
Following these events, Nima Capital has seemingly vanished; their official Twitter account has turned private, and their website is currently inaccessible. Nima Capital has yet to release a statement regarding the accusations.
Even VCs are rugging now @NimaCapital dumped 9M $SYN and removed all stablecoin liquidity 8 months before the agreed gov proposal

Their site went offline and twitter protected too https://t.co/ShlYcZhFbz pic.twitter.com/1ncxP13XYV

— Wazz (@WazzCrypto) September 4, 2023
The community has raised concerns about Nima Capital's actions, with some calling it a VC rug, a practice where investors sell off their holdings, causing the price to drop significantly.
The price of SYN is down over 12% in the last 24 hours, according to CoinGecko.