No Joke: Only 2M Bitcoin Remain to Be Mined
This April Fools' Day, the flagship cryptocurrency network has surpassed a very real and significant milestone.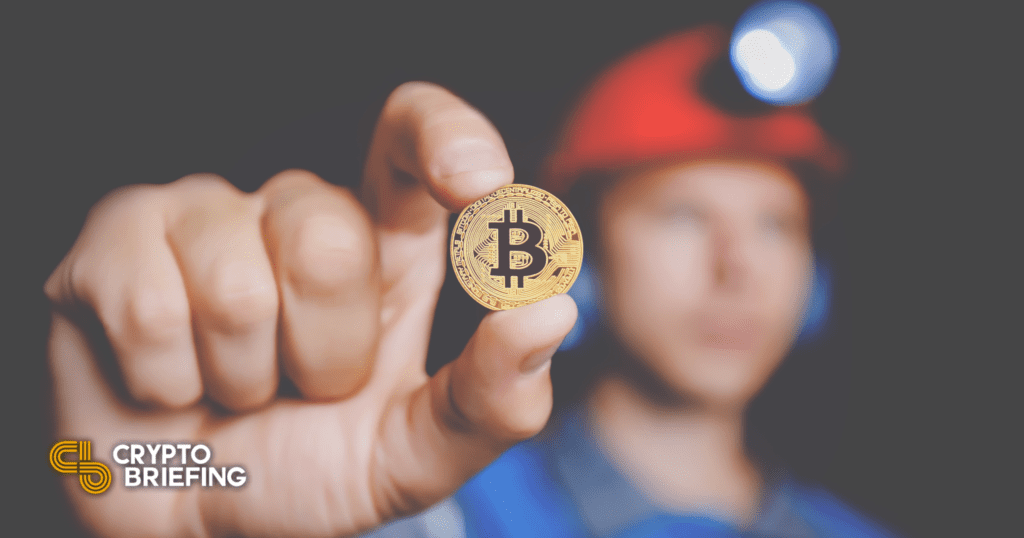 Key Takeaways
19 million of a maximum 21 million Bitcoin have been mined as of today.
The rate at which new Bitcoin can be mined slows over time, with the last Bitcoin set to be mined in the year 2140. 
The milestone achievement has taken place only days ahead of Bitcoin Miami, the world's largest Bitcoin conference, happening next week.
As of today, 19 million out of the 21 million Bitcoin that will ever exist have been mined.
Two Million More
Only two million Bitcoin remain to be mined.
Today, the 19-millionth Bitcoin was mined, according to both CoinGecko and CoinMarketCap. This means that fewer than two million new Bitcoin can ever be added to the circulating supply from this point forward.
The rate at which new Bitcoin is issued to miners—as rewards for solving complex mathematical equations via computing power—slows over time, and the last Bitcoin is set to be mined in the year 2140.
Also today, Kraken, a virtual currency exchange that exceeds $1 billion in daily trading volume, has integrated the Lightning Network. The Lightning Network is a Bitcoin Layer 2 scaling solution that attempts to establish Bitcoin as a more viable peer-to-peer, daily use digital cash, in addition to its store-of-value properties, by making transactions faster and less expensive. Lightning Network functionality reportedly existed for Kraken users before the exchange officially made the announcement.
In other Bitcoin news this week, Silvergate loaned MacroStrategy (a subsidiary of Michael Saylor's MicroStrategy) $215 million in order to buy Bitcoin. MicroStrategy famously already owns roughly 0.5% of all Bitcoin in existence.
Also this week, Bitcoin underwent mildly bullish price action, in part fueled by increasing network activity.
Not all Bitcoin-related endeavors have been successful today, however. Earlier, the Securities and Exchange Commission denied Ark Invest's Bitcoin spot exchange-traded fund application.
The 19-millionth Bitcoin was also mined only a few days in advance of the annual Bitcoin Miami conference, which will commence next week. Bitcoin Miami is the world's largest gathering of Bitcoin enthusiasts, and major developments are often announced there. For example, it was at the same conference last year that El Salvador's president, Nayib Bukele, first announced that he would send a bill to make Bitcoin legal tender to that country's congress. Though some have speculated the nation of Honduras may follow suit, recent reporting suggests that is unlikely.
Disclosure: At the time of writing, the author of this piece owned BTC, ETH, and several other cryptocurrencies.