nOS ICO Preview - Decentralized Operating System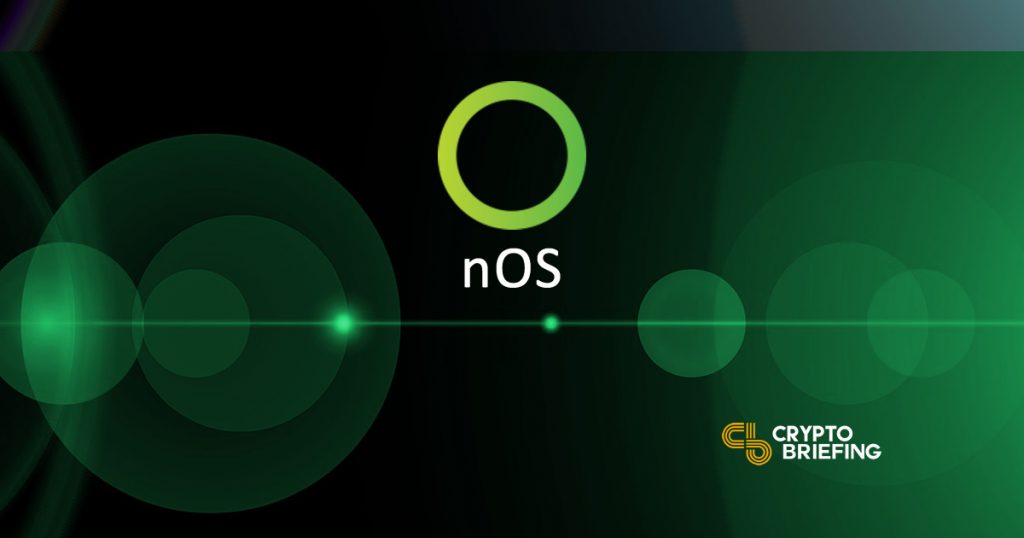 nOS ICO Preview
The nOS ICO is a highly anticipated NEO-based project offering a virtual operating system and gateway to the decentralized internet. While the news of nOS' debut has already circulated widely throughout the cryptospace, the team have yet to put release a whitepaper that lays out the true scope of the project. To get a closer look, we spoke with Founder and Developer Dean van Dugteren who filled us in on the details.
The nOS ICO Concept
The nOS ICO places the principle of transparency at the heart of the operating system. Through their vision of a decentralized internet, nOS aim to give back users full control of the data they share online.
To accomplish this, websites and apps host their content in an open and decentralized way using NEO Smart Contracts, giving users total transparency as to what happens with their data.
As for dApps, end users only require NEO GAS to perform tasks on the system. nOS will automatically convert GAS into the equivalent amount of NEP-5 tokens required for any transaction or smart contract invocation.
nOS will also introduce a utility token for users and developers who want to contribute directly to the platform. nOS tokens let users and developers gain authority, contribute to governance and obtain rewards for contributions to the system. Whereas GAS is the utility token for interacting with dApps, nOS allows for decentralized governance to occur by giving voting power to token holders.
The nOS ICO Leadership
The Founder of the nOS ICO is Dean van Dugteren. Dean is a member of the open-source developer group behind the NEO Smart Economy called City of Zion. His lead dev team with nOS also includes two other City of Zion members. Before delving into the world of blockchain, Dean gained startup experience through his success with click.dj, a service for music artists to increase fan reach on social media.
The nOS ICO Progress Signals
The nOS team has made their MVP client available via GitHub. nOS are actively encouraging developers to build working PoC applications on nOS or contribute to the nOS codebase to secure a spot in the presale. We're looking forward to checking out what results come out of this incentivized approach to product development. If you're a developer and would like to learn more about contributing to nOS, more information is available here.
The hype level for the nOS ICO is already high. At present, the telegram channel stands around 16k members and the anticipation of another big-time NEO project is palpable. With the public sale planned for early Q3, nOS have managed to draw a considerable amount of attention this early in the game.
What's to Come for the nOS ICO
The signals we've gathered so for our nOS ICO preview indicate this could be another standout NEP-5 token ICO. What sets nOS apart of course is the scale of the project- building a decentralized operating system is no small undertaking.
We'll be following the developer progress closely as we move forward, ensuring there's enough substance to justify the hype. As for a full review, we're holding off until the whitepaper release and of course, those ever-elusive token metrics are unveiled. We'll let you know, and we'll give advance notice to our email subscribers.
[newsletter-pack newsletter="2337″ style="default" si_style="default" show_title="0″ heading_style="default"][/newsletter-pack]
Learn more about the nOS ICO from our Telegram Community by clicking here.
nOS ICO preview information:
Today's Date: 5/3/18
Project Name: nOS
Website: https://nos.io/
White Paper: TBA
Additional Information: https://t.me/nOSplatform