Novogratz and Bakkt Partner, Responding to Institutional Interest in Bitcoin
Galaxy Digital and Bakkt team up to offer prime brokerage to institutional investors in crypto.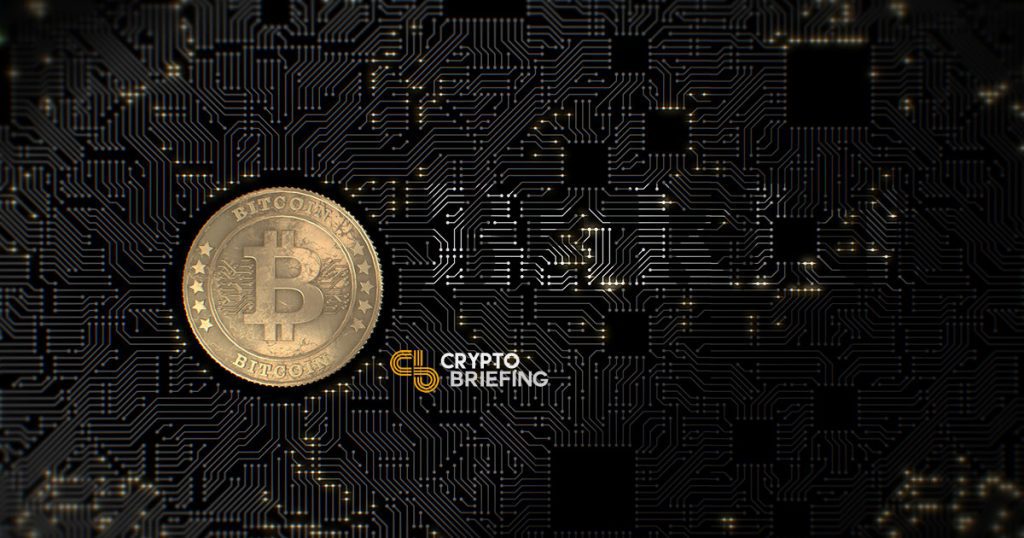 Key Takeaways
Institutional demand for digital assets has grown over the past three months.
Galaxy Digital and Bakkt will team up to offer buying and custodial services.
The partnership will mean prime brokerage services for significant fund managers.
Bitcoin advocate and Wall Street veteran Mike Novogratz is joining forces with Bakkt to help asset managers invest in crypto.
Ushering in Next Wave of Institutional Money
Novogratz's Galaxy Digital Holdings Ltd. will be working with Intercontinental Exchange Inc.'s Bakkt to handle digital asset purchases and custody for large institutional buyers.
Galaxy Digital already operates an over-the-counter (OTC) trading desk and has seen interest spike since the COVID-19 pandemic, possibly as institutional investors seek a non-correlating asset and a haven from the potential inflation to come.
As Tim Plakas, head of sales at Galaxy Digital Trading told Bloomberg:
"We are talking about multi-billion-dollar asset managers from traditional finance that we are really targeting with this."
Bakkt Also Reporting Strong Institutional Interest
John Conneely, who heads up custody business development at Bakkt, suggested the institutional investors they were partnering to service were significant, saying:
"This partnership that we put in place was really in response to demand we've been seeing in the last three months from institutions with a capital 'I'."
With uncertainty surrounding the medium-term global economic outlook, different institutional investors have emerged to the promise of Bitcoin and other digital assets.
Paul Tudor Jones told investors in his Tudor BVI fund in May that:
"I am not an advocate of Bitcoin ownership in isolation, but do recognize its potential in a period when we have the most unorthodox economic policies in modern history."
He compared Bitcoin now to how he saw gold in the 1970s, as a hedge against inflation.
Goldman Sachs, on the other hand, told its investors that Bitcoin was not money and that it did not see an investment case for the cryptocurrency:
"We believe that a security whose appreciation is primarily dependent on whether someone else is willing to pay a higher price for it is not a suitable investment for our clients. We also believe that while hedge funds may find trading cryptocurrencies appealing because of their high volatility, that allure does not constitute a viable investment rationale."
Goldman Sachs does have a history of acting contrary to the advice it offers its clients, however.
Now the two companies are teaming up to provide prime brokerage services to the kinds of institutional investors many in the crypto community have been waiting to enter the market to offer demand pressure.