Nucleus Vision (NCASH) Sees Through Bear Market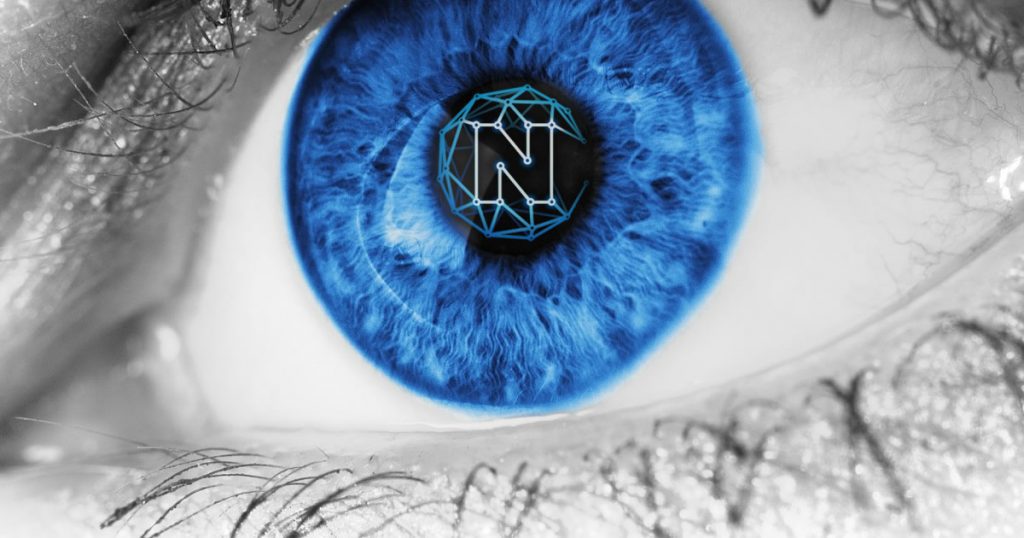 Retail token Nucleus Vision has seen an explosion of interest over the past few weeks, culminating in a lift off over 24hrs that has seen the price jump over 25%; making it one of the biggest gainers in a market of shifting sentiment. The market cap at the time of writing sits at over $157M.
This comes two weeks after the NCASH listing on the Binance exchange, which represents a massive increase in trading volume from IDEX, its only former home. As it hit the new market the price dropped initially, accompanied by a spike in volume, but has since risen to over $0.04 cents (500 satoshis).
The Nucleus Vision
Founded in 2014 at Harvard University, Nucleus Vision aims to revolutionise retail by creating a tailored experience for customers in which products are automatically matched to the user based on their preferences. Their ION Network is achieved by using an IoT based contactless identification system that doesn't rely on Wifi or Bluetooth.
An ambitious vision perhaps, but a string of positive news stories and the backing of key investors has has seen the price rise significantly since the presale in which the team raised $40 million, reaching the hard cap before the public token sale could even begin. The rest of the tokens, a 'sizable chunk' of the total circulation, were airdropped to those who had signed up.
The USA and India based team have also secured the support of several blockchain investment firms, including Singapore-based venture capital firm, BlockAsset, and Alphabit, a global fund that invests in digital currencies.
Venture capitalist Tim Draper, early investor in skype and Hotmail, has also backed the project, which already has a working prototype deployed in India: A YouTube video shows two enthusiasts using the app to obtain a discount at a Gini and Jonny store in Mumbai.
Despite this real world use, there is still a healthy skepticism surrounding the coin, with critics citing an uneven distribution of tokens, an unusually large Telegram group, and concerns over privacy as red flags.
What Does the Future Hold For Nucleus?
If the roadmap goes to plan, then 2018 should see the team forging further partnerships with Telecom companies, and scale operations out across India and Southeast Asia. North America is on the horizon for early 2019, by which time they aim to have identified 15 million users.