NYAG Aims to Extend Tether and Bitfinex Injunctions
Time is running out for the New York Attorney General's office to prove its claims against iFinex.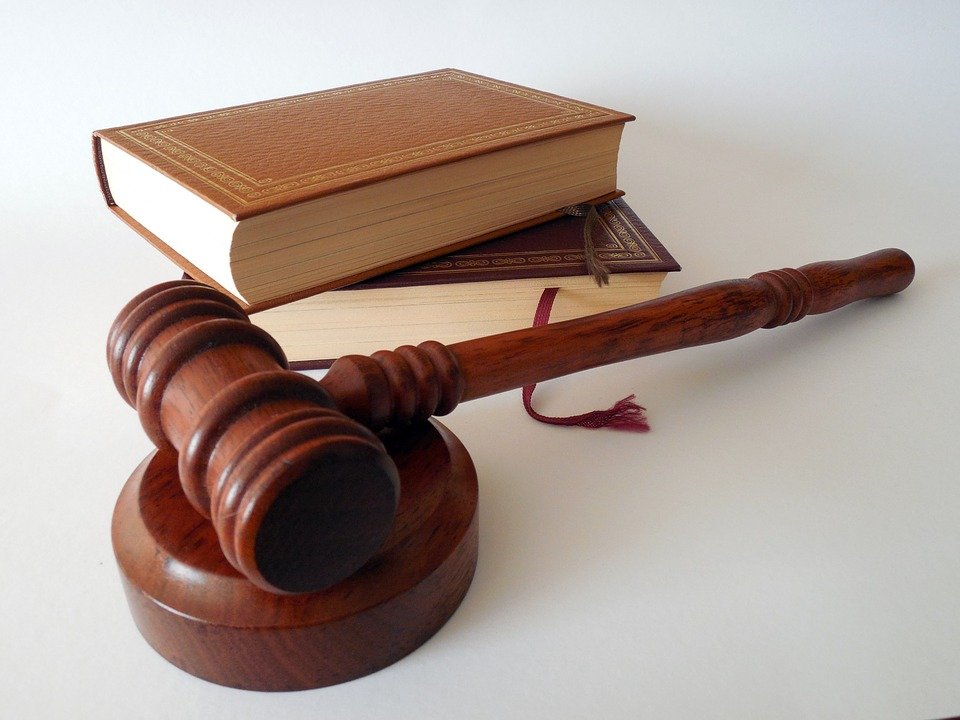 Key Takeaways
The New York Attorney General's office is locked in battle with iFinex over an alleged cover-up of lost funds.
New York Attorney General Letitia James has sent a letter to the judge presiding over the case.
That letter aims to prolong restrictions already placed on iFinex subsidaries Bitfinex and Tether.
New York Attorney General (NYAG) Letitia James has sent a letter that could extend restrictions previously imposed on Tether and Bitfinex as part of an ongoing court case (James v. iFinex).
NYAG Restricts Bitfinex's Activity
Last year, James and the New York Attorney General's office accused iFinex of losing $850 million of user deposits. Portuguese and American authorities supposedly seized the amount from a shadow bank, Crypto Capital, where iFinex stored the funds. James and her office alleged that iFinex covered up those losses.
All allegations were denied by iFinex Inc. when the case was filed in April 2019. The exchange even sought to have the case dismissed, but Supreme Court Justice Joel M. Cohen rejected its appeal.
James' allegations led to legal injunctions against iFinex's subsidiaries. Over the past several months, the stablecoin firm Tether has been prevented from loaning any funds to the Bitfinex crypto exchange. James also ordered iFinex to provide her office and the court with financial documents related to the case.
Will Restrictions Be Lifted?
Restrictions are ongoing. In a Sept. 17 court hearing, the New York Attorney General's office obtained a 90-day extension on the injunction preventing Tether from loaning funds to Bitfinex.
The latest letter from James aims to extend the above restrictions. However, Justice Cohen has now instructed James to present sufficient proof in the next 90 days to justify her office's request.
Furthermore, the New York Attorney General's office has requested a delay in reporting its findings by 30 days to Jan. 15 2021. It asked that the deadline for submissions regarding the injunction be extended to Jan. 15, 2021, and also asked for the status quo including the injunction to continue until that date.
The latest letter from the New York Attorney General's office indicates that all parties involved are complying with the court order, and that the process of turning over documents is underway.
The outcome of the case is not yet clear. Possibly, James' office will find something in iFinex's documents to support its claims. Otherwise, the judge will likely lift the current restrictions.
At the time of writing this author held Bitcoin and less than $15 of altcoins.