NYDIG Launches Bitcoin Trading for 650 U.S. Banks
By providing crypto purchases directly from U.S. bank accounts, the new program will challenge the current retail-facing crypto exchanges like Robinhood and Coinbase.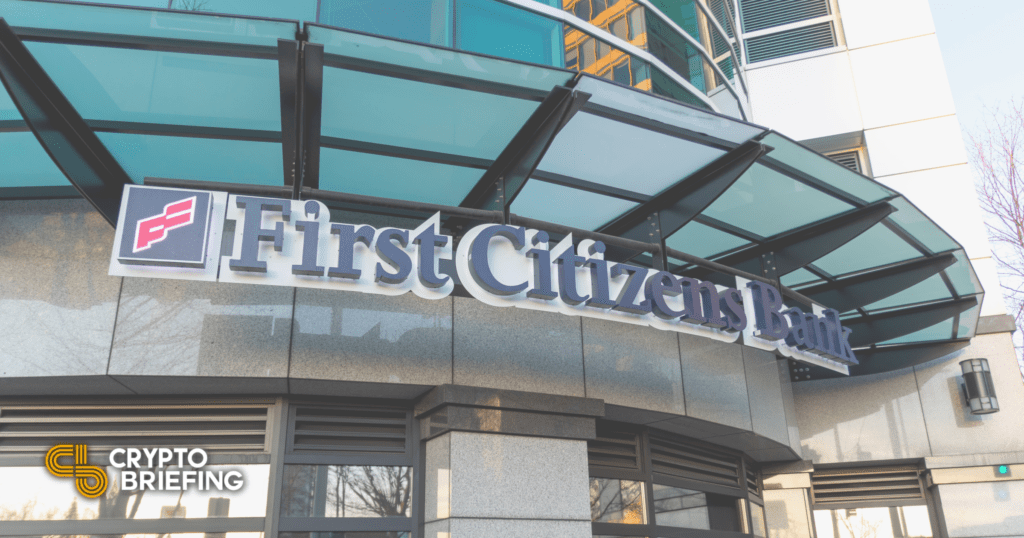 Key Takeaways
NYDIG is partnering with digital payment giant NCR to create a mobile app where U.S. bank customers can buy cryptocurrencies.
More than 650 banks have already agreed to link to the platform as they see massive outflows to cryptocurrency exchanges.
The assets will be kept in custody by digital asset manager NYDIG.
Digital asset management firm NYDIG will allow 650 U.S. banks and their estimated 24 million clients to invest in Bitcoin and other cryptocurrencies from the safety of their bank accounts.
NYDIG Offers Crypto Trading to Banks
Enterprise payment giant NCR is partnering with the crypto-native asset management firm NYDIG to offer millions of U.S. clients an easy way to get Bitcoin exposure.
Clients of U.S. banks, including First Citizens Bank and Bay Federal Credit Union, will be able to buy and sell cryptocurrencies on a mobile app developed by NCR.
NYDIG has about $6 billion in assets under custody. It's a subsidiary of the asset management firm Stone Ridge.
The new project removes the need to send money from a U.S. bank account to a cryptocurrency exchange. An agreement between these banks and NYDIG will let customers buy directly with the new app while the New-York based firm will provide the custody services.
Speaking to Forbes, Stone Ridge co-founder Yan Zhao explained that banks are tired of seeing their customers wire money from their bank account to cryptocurrency exchanges. He added that providing crypto services while staying in the current banking infrastructure will create direct competition with crypto-native exchanges. He said:
"A lot of these banks have seen that one of the biggest outflows from their depositors is moving money from the bank to exchanges like Coinbase. And so that's part of why banks are so excited to have this capability for themselves and for their consumers."
NYDIG had announced the move to offer crypto trading at the beginning of May. At the time, it outlined its intentions to challenge the likes of Robinhood, Coinbase, and Square. Its head of banking solutions Patrick Sells told CNBC that banks were very interested in working with NYDIG. He said:
"What we're doing is making it simple for everyday Americans and corporations to be able to buy bitcoin through their existing bank relationships."
Disclaimer: The author held ETH and several other cryptocurrencies at the time of writing.