OKCoin Integrates Lightning Network, Reduces BTC Fees to "Pennies"
OKCoin will use Lightning Network to offer lower fees and mininum withdrawal amounts as well as faster transactions to its Bitcoin users.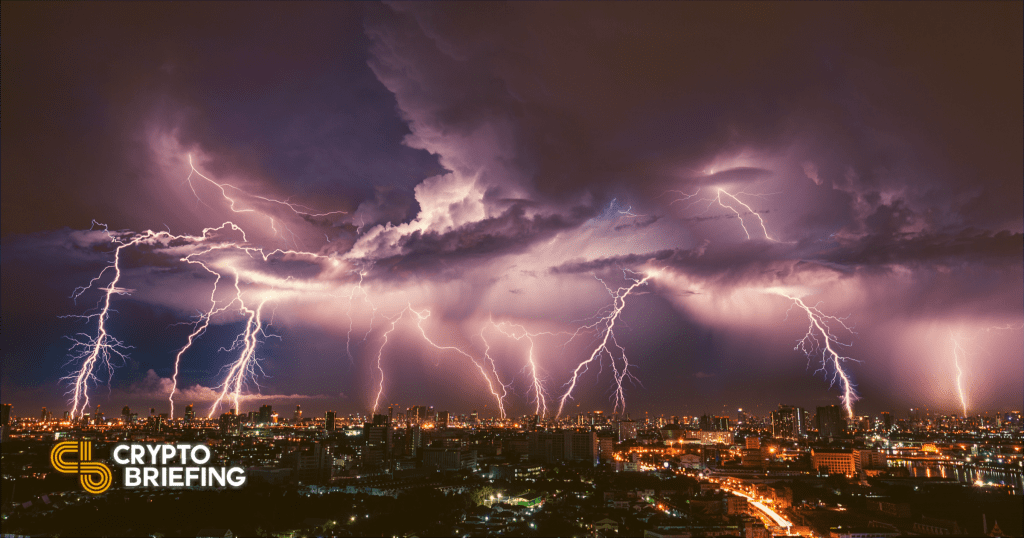 Key Takeaways
Lightning Network is a layer-2 scaling solution that optimizes performance for the Bitcoin blockchain and other blockchains.
The OKCoin crypto exchange will offer users the option to use Lightning Network for Bitcoin transactions.
Users will avail of lower fees, faster transactions, and lower minimum withdrawals and deposits.
OKCoin exchange announced today that it is integrating Lightning Network, with users expected to reap the benefits sometime in Q1 2021. These benefits include transactions that take seconds rather than minutes or hours and significantly lower fees and minimum withdrawals.
OKCoin: One of Many Lightning Network Use Cases
In a blog post, the exchange stated that the integration "will also reduce our current minimum withdrawal/deposit from 0.001 bitcoin or 100k satoshis (~$35) to 0.000001 bitcoin or 100 satoshis (~$0.04)."
Users will have the option to choose whether they want to use Lightning Network for their transactions or not.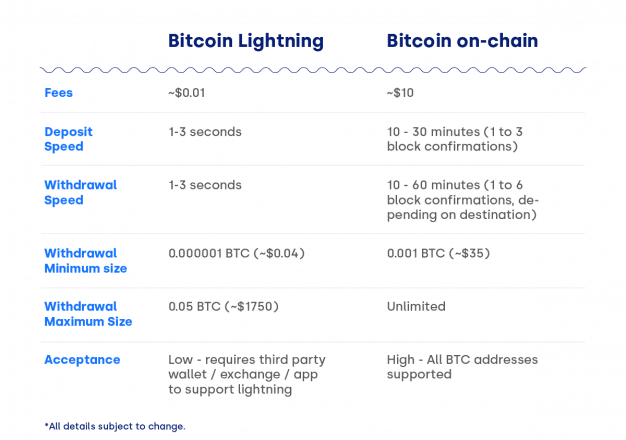 "The entry to bitcoin still comes with barriers," stated OKCoin, adding that "by integrating Lightning Network to lessen transaction costs and time, we aim to reduce those barriers to making bitcoin more usable as a currency."
Lightning Network is a layer-2 protocol that processes Bitcoin transactions off the main blockchain, decongesting the network and allowing for more transactions at a faster rate and lower cost.
The Lightning Network was implemented to allow players of the Counter-Strike video game series to earn Bitcoin while playing, helping adoption among gamers.
After years of development and setbacks, Lightning Network has finally started to demonstrate real-world value to the crypto industry.
The OKCoin integration is one of the many practical applications that the technology may end up being used for, with tangible benefits to end-users.
Disclosures: At press time, the author held Bitcoin. OKCoin is a sponsor of Crypto Briefing. This article was selected independent of this relationship.