OKEx Exchange Integrating Bitcoin Lightning Network, Dropping User Costs
OKEx will run a Lightning Network node to cut costs and transaction times for its users in the coming weeks.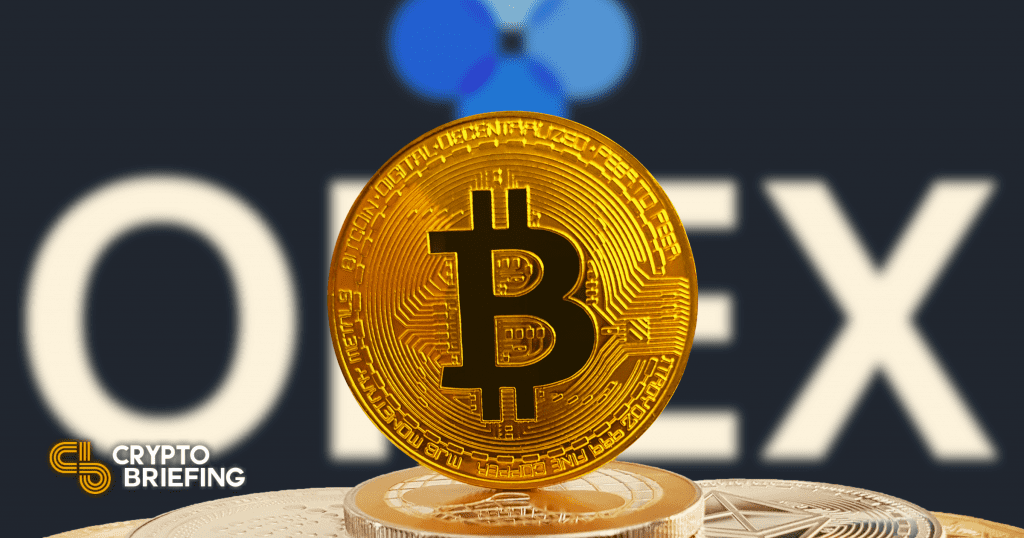 OKEx will be adding support for the Bitcoin Lightning Network in the coming month to offer cheaper withdrawals and faster transactions for users.
OKEx Upgrade for Small Transactions Only
A single Bitcoin transaction currently costs over $11, and transactions can take anywhere from 10 minutes to 30 minutes before confirmation. Lightning Network is a Layer 2 solution that will cut transaction fees from $11 to a fraction of a cent and drop average transaction times between 1 – 3 seconds.
However, OKEx isn't offering the scaling solution for all transactions.
OKEx sets the limit at 0.0000001 BTC to 0.05 BTC (from below one cent to around $1,740). Lightning Network is mainly geared towards microtransactions, and most LN nodes will have similar withdrawal limits, according to OKEx CEO Jay Hao.
OKEx will not set any deposit limit for users availing of the scaling solution.
The exchange has partnered with Lightning Labs and will become a Lightning Network node when the integration is complete. OKEx joins OKCoin, Bitfinex, and Kraken, among other exchanges, to integrate Lightning Network in what looks to be an industry-wide adoption of the scaling solution.
Solutions to reduce high fees amid the crypto bull market are in demand, with IDEX recently launching on Binance Smart Chain to reduce Ethereum fees during high congestion levels.
Disclosure: The author held BTC at the time of press.