OKX Unveils New Ethereum L2 Network Powered by Polygon
OKX leverages its 50 million user base to fuel X1 growth.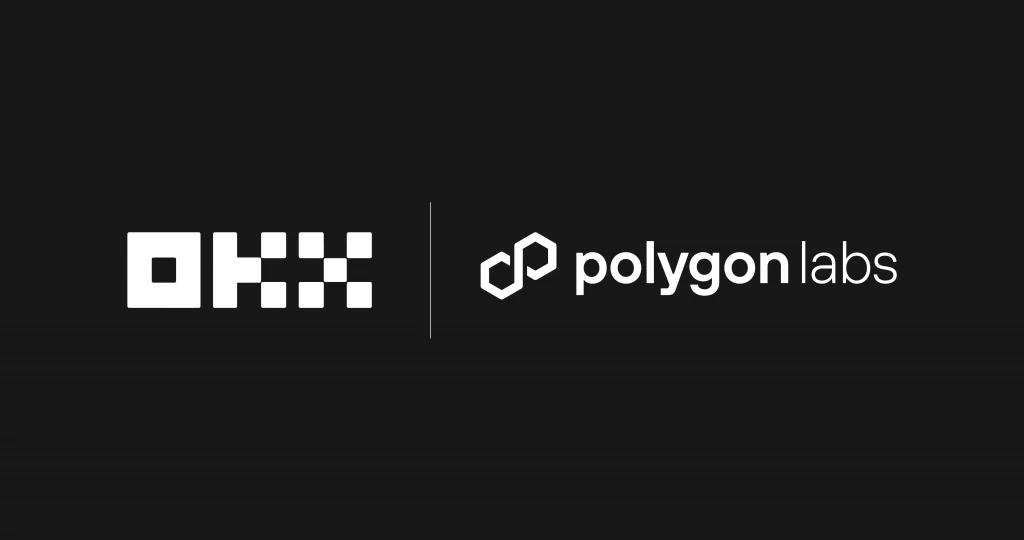 Crypto exchange OKX and blockchain developer Polygon Labs have announced a collaboration to launch a new Ethereum layer 2 network called X1.
The X1 testnet launched today uses zero-knowledge (ZK) proofs to allow quick and low-cost transactions on a secure network that is compatible with Ethereum.
"X1 will be a key pillar of our efforts to educate and bring our users on-chain and into the world of Web3," said Jason Lau, OKX's Chief Innovation Officer. "By collaborating with Polygon Labs, we look to bring more builders, more use cases, and ultimately the mass adoption of Web3."
OKX's token OKB will be used to pay gas fees on the X1 network. OKB token is the native utility token of the OKX exchange, used to pay for trading fees on OKX, to participate in OKX's Jumpstart token launch platform, and to earn rewards on OKX Earn.
The goal of X1 is to attract developers to build decentralized applications that can leverage OKX's user base which exceeds 50 million worldwide. As part of the partnership, OKX will contribute engineering resources to enhance Polygon's Chain Development Kit (CDK), a framework that enables developers to build custom ZK-powered layer 2 blockchains on Ethereum
The launch of X1 comes as competition heats up among crypto exchanges offering proprietary layer 2 solutions. Coinbase recently launched its Base layer 2 network using Optimism's technology, while Kraken is exploring building a new scaling solution in collaboration with Polygon.
OKB has remained relatively flat over the last 24 hours, down just 0.3% according to CoinGecko.