OMG! Japanese Finance Giant Nomura Invests In Omise
Using banks to unbank the banked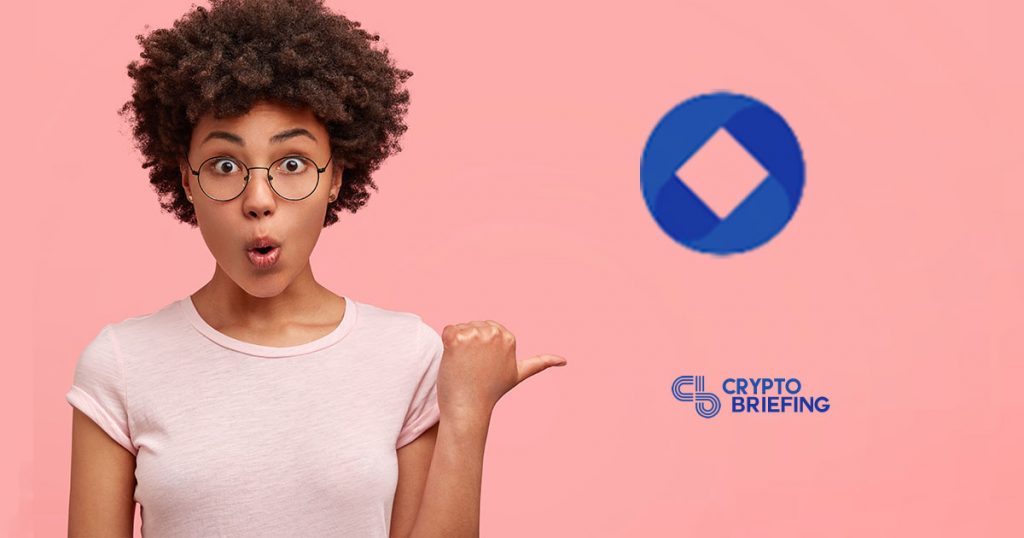 Omise Holdings, the parent company of OmiseGo (OMG) and GO.Exchange, has announced an investment from Nomura Holdings, a massive Japanese investment group with global reach.
The size of the investment is undisclosed, but will be used to scale Omise's operations across a number of verticals including payments, blockchain technology, and digital asset exchanges. According to the announcement, some of the funds will support ongoing development for OmiseGo as well as other platforms under the company's wing, like GO.Exchange.
Jun Hasegawa, Group CEO of Omise Holdings, expressed optimism for the future, noting the willingness of the "regulated finance world" to embrace "the financial services, open infrastructure and disruptive technology we're developing."
Urging regulators to be open to innovations in the sector, Hasegawa encouraged governments to be forward-thinking. "The speed of blockchain regulation, policy and compliance continue to impact our industry, but we can't allow that to stifle our growth," he said. "[W]e're seeking jurisdictions with stable and transparent regulatory frameworks and forward-thinking governments."
Nomura is a financial services group based in Asia, and one of the first financiers to explore digital asset custody. The company offers financial services to institutional and individual clients in thirty countries.
According to Omise, the latest investment could help "lead the charge of the next wave of financial innovation." The company is seeking rapid growth of the asset tokenization market, supporting new businesses, and developing a more inclusive financial system.
As the parent company of OmiseGo and GO.Exchange, Omise Holdings aims to pave the way for a more open financial infrastructure, combining traditional and non-traditional services and platforms. The Ethereum-based OmiseGo network aims to "Unbank the Banked" — an ironic twist on the traditional cryptocurrency ideal — instead encouraging the disruption and decentralization of traditional financial services. According to its website, OMG "facilitates self-sovereign financial services across geographies, asset classes and applications."
OmiseGo is also a pioneer of Ethereum's Layer 2 scalability solution, Plasma, allowing the blockchain to scale with high-speed, low-cost transactions without losing transaction security.