OnePlus Founder's Twitter Account Hacked in ICO Scam
Hackers used Twitter to announce the launch of a new cryptocurrency backed by the entrepreneur. However, the token didn't exist.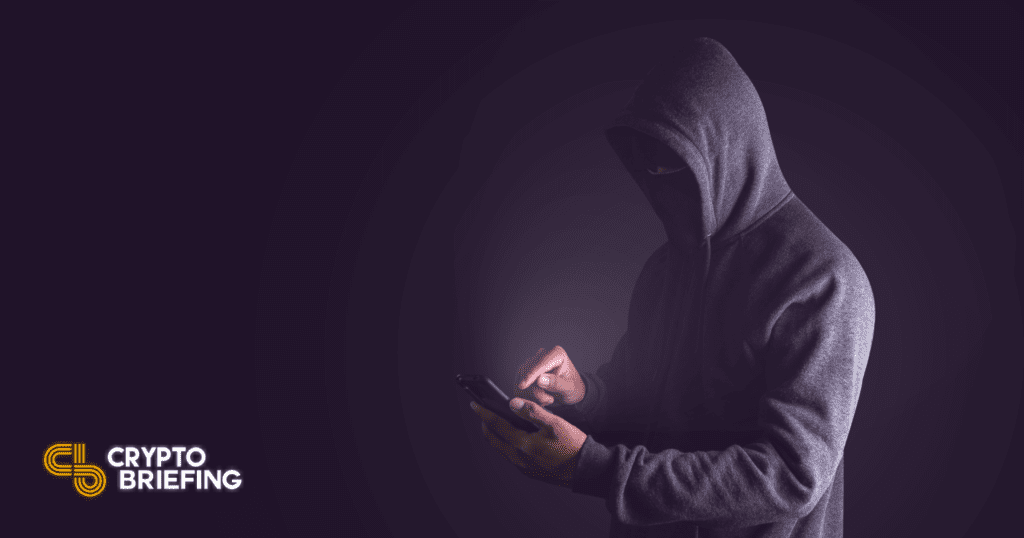 Hackers breached the OnePlus co-founder Carl Pei's Twitter account via the external app IFTTT then posted a tweet asking his followers to send ETH to participate in an Initial Coin Offering for Pei's new company. There was no coin on sale, and the scam was eventually foiled.
OnePlus Founder Suffers Twitter Hack
Carl Pei, the co-founder of the electronics company OnePlus, had his Twitter account hacked by cryptocurrency scammers earlier today.
The hackers took advantage of Carl Pei's recent startup launch to give the impression that Pei was crowdfunding through cryptocurrency. Less than a fortnight ago, Carl Pei announced his new venture, a consumer electronics company called Nothing. Pei also introduced the concept of Nothing's first product, which is a pair of wireless earphones called Ear 1. It's expected to launch in June.
In a Wednesday message posted via IFTTT, the hackers wrote to Pei's 337,200 followers urging them to send ETH in exchange for a new token called NothingCoin. The token was supposedly based on Ethereum and was priced at $0.0002. However, it does not exist.
Pei quickly deleted the original tweet within a few minutes and posted another tweet clarifying that his IFTTT had been hacked.
Through permissions granted to my @IFTTT which was hacked, this Tweet was injected asking for your ETH. Please do not send any ETH or your personal info to cryptocurrency accounts claiming to be @Nothing. I've deleted all 3rd party apps connecting to my Twitter. pic.twitter.com/WWx7Q4nPAh

— Carl Pei (@getpeid) May 25, 2021
The incident recalls the unprecedented Twitter breach of Jul. 2020, when scammers posted tweets from the likes of Barack Obama, Jeff Bezos, Kanye West, Uber, and Square urging people to send Bitcoin to a wallet as part of a supposed giveaway. They siphoned over $100,000 worth of the currency. Of course, this particular case also bears similarities to the 2017 ICO era when many dubious projects raised billions of dollars worth of ETH and made off with the funds.
This time, at least, no transaction was made to the hacker's Ethereum address, leaving them empty-handed.