OpenSea Has Bought NFT Aggregator Gem
OpenSea has acquired the NFT marketplace aggregator Gem.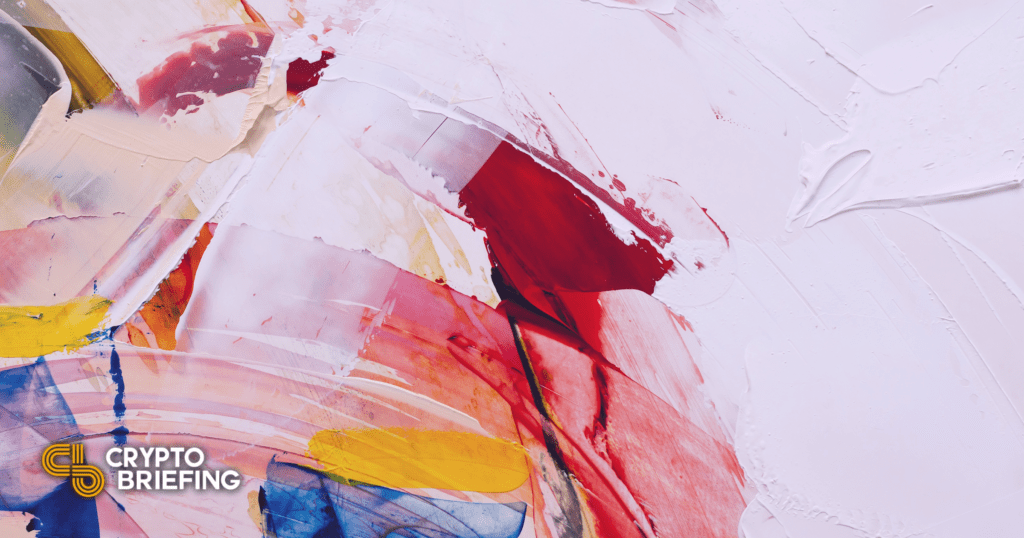 Key Takeaways
OpenSea has acquired the NFT marketplace aggregator Gem.
OpenSea and Gem promised the NFT community that "the Gem you know and love won't change."
Many Gem users have criticized the acquisition.
OpenSea says it bought Gem "to better serve more experienced, "pro" users."
OpenSea Announces Another Acquisition
OpenSea has acquired another Web3 company.
The leading NFT marketplace announced Monday that it had bought Gem, a popular NFT marketplace aggregator. The update follows OpenSea's Dharma Labs acquisition announced in January.
In a blog post, OpenSea co-founder and CEO Devin Finzer said that it had made the acquisition "to better serve more experienced, "pro" users." Gem lets users buy multiple NFTs across marketplaces in a single transaction, making transactions more efficient and lowering costs for users. It claims to offer up to 42% gas fee savings and is popularly used for "sweeping the floor"—an NFT-related meme that refers to the practice of accumulating several of the lowest-priced NFTs in a given collection.
Gem also shared the news in a Monday tweet storm. Both OpenSea and Gem promised users that "the Gem you know and love won't change." However, that's done little to stop some NFT community members from criticizing the acquisition. In Gem's announcement thread, many fans of the project said that they were disappointed by the update, referencing Gem's decision to sell their project to a centralized company. Although many congratulated Gem on the sale, multiple users said that it was a "sad day" for the NFT community.
OpenSea is the world's biggest NFT platform by some distance with over $25 billion in lifetime trading volume, but it suffered from widespread criticism amid the NFT boom that kicked off last year. As OpenSea gained traction, it faced a flurry of problems and scandals, including listing bugs that caused users to sell their NFTs at huge discounts, phishing attacks, and a widely-publicized case of an employee using insider information to trade NFTs on the platform. OpenSea was also slammed by the NFT community when its Chief Financial Officer Brian Roberts hinted that it had plans to go public, effectively ruling out the possibility of a token airdrop for early users. Roberts was forced to post a clarification on the issue and denied that the firm was planning an IPO days later. OpenSea raised funds in a round led by Paradigm and Coatue in January, hitting a $13.3 billion valuation.
Although OpenSea holds reign over the NFT space, several competitors have emerged in hopes of grabbing some of its market share. Arguably the most successful has been LooksRare, which took an alternative approach to OpenSea by adopting a decentralized model governed by its own token. Although Gem is an aggregator rather than a marketplace, it was also popularly used as an OpenSea alternative by many NFT enthusiasts. With the acquisition, those users will now have to use OpenSea to benefit from Gem's product.
Disclosure: At the time of writing, the author of this piece owned ETH and several other cryptocurrencies.