OpenSea Raises $23 Million In Series A Funding Round
The NFT site's fundraiser featured Andreessen Horowitz, plus private investors and crypto artists.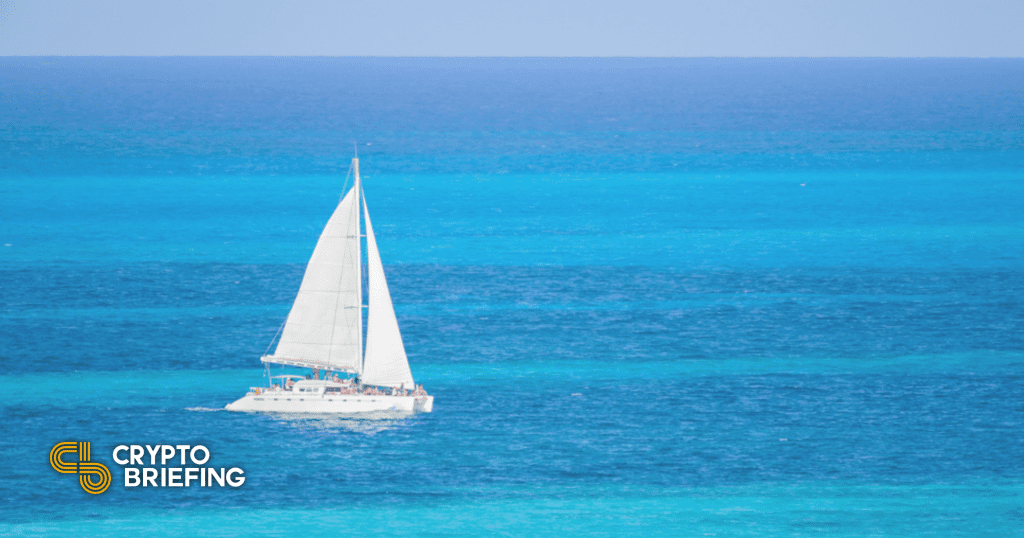 Key Takeaways
OpenSea raised $23 million in a Series A funding round in order to scale up for a wider audience.
VC firm Andreessen Horowitz led the funding round; individual investors and artists also participated.
OpenSea has a monthly volume of $150 million and handles more than 20 million NFTs on behalf of its users.
OpenSea has raised $23 million in its Series A round, according to an announcement from the NFT trading marketplace.
OpenSea Attracts Heavyweight Investors
OpenSea's Series A fundraising round was led by venture capital firm Andreessen Horowitz. The fundraiser additionally attracted several high profile investors, celebrities and artists.
Angel investors that participated in the fundraiser include Naval Ravikant, Mark Cuban, Tim Ferris, Belinda Johnson, Ben Silbermann, and Alexis Ohanian. Several crypto artists, including 3LAU, RAC, and Justin Kan also participated in the fundraiser.
Devin Finzer, co-founder and CEO of OpenSea, says that the funds raised will be used to scale up the site for a wider audience. "Over the coming years, billions of people will be introduced to digital ownership, and we've built OpenSea as a trusted entrypoint into that world," his announcement explains.
The site is growing exponentially: currently, its monthly volume exceeds $150 million. It is also expanding its team, as a job listing indicates that it is hiring 11 new personnel.
What Is OpenSea?
OpenSea is a website that facilitates the trade of non-fungible tokens (NFTs) or crypto collectibles, a type of crypto token that can contain digital art, game assets, or other items.
The site handles more than 20 million NFTs, but the past few months have seen a few particularly notable trades. Earlier this month, Nashville rock group Kings of Leon made $1.4 million from NFT sales, coordinated through OpenSea. Meanwhile, a burnt Banksy art piece was sold for a sum of $380,000.
OpenSea primarily trades Ethereum-based tokens. However, this year it expanded its support for other blockchains by facilitating trades for Tezos-based NFTs, as announced in February.
The author did not hold any cryptocurrencies mentioned in this article at the time of press.