Opera Browser Partners With Simplex for Fiat On-Ramp
The integration will allow more than 380 million Opera users to buy and sell cryptocurrency within the browser.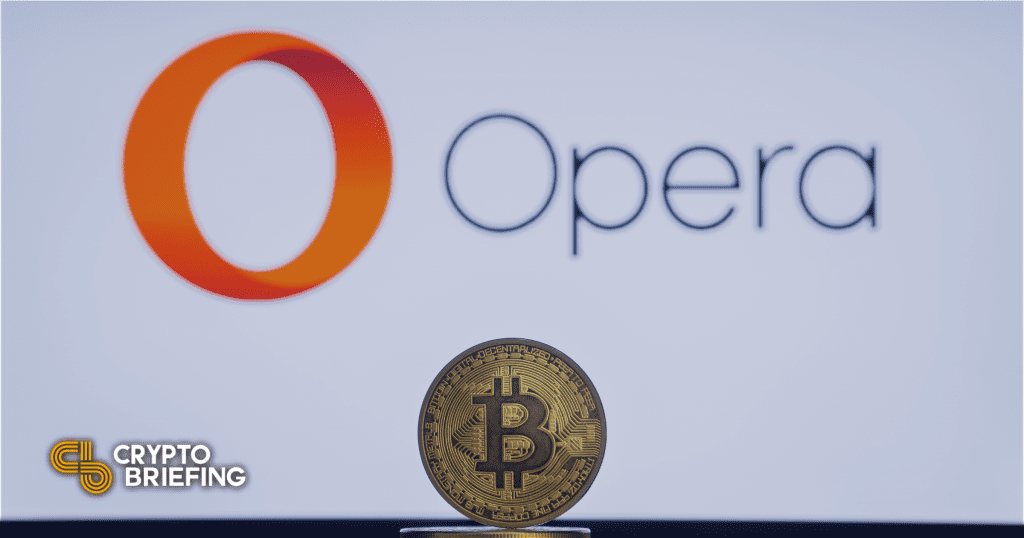 Popular web browser Opera has partnered with fiat-to-crypto onramp solution provider Simplex.
Opera Users Can Buy Crypto Within Browser
With the partnership, Opera users will be able to buy cryptocurrencies using fiat options and store them in the browser's wallet.
Since it was launched in 2014, Simplex has worked with crypto exchanges, wallet providers, and financial institutions for fiat-crypto onramps.
A licensed EU financial institution, Simplex was one of the first movers in global fiat onramp using payment methods such as credit and debit cards.
The partnership comes when millions of new users are seeking opportunities in the rising crypto market.
In December 2018, Opera became the first browser to roll out Web capabilities, dApp explorer, and native crypto wallets.
Currently, the browser supports wallets that are compatible with three blockchains, namely Ethereum (ETH), Bitcoin (BTC), and Tron (TRX).
For a browser that claims to have more than 380 million users, the crypto onramp can prove a catalyst for growth.
Another popular browser Brave also has plans for a fiat-to-crypto onramp as well as native wallet support. Here, the ability to purchase cryptocurrencies within the browser may remove the need to sign up for exchanges and enhance the experience of managing personal wallets.
Disclosure: The author did not hold crypto mentioned in this article at the time of press.
Recommended News
Crypto Onramp Simplex Partners With Visa, Launches Debit Cards
Simplex, a payments service for exchanging fiat and cryptocurrencies, is set to begin issuing Visa cards. The move comes as the company launches its Simplex Banking service.  Simplex Joins the...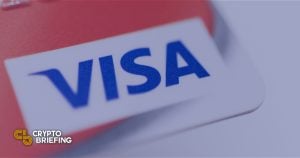 Brave's BAT 2.0 Will Drop Centralized Wallets, Add DEX
Brave has published the specifications for version 2.0 of its BAT cryptocurrency platform. Brave Improves Decentralization Brave plans to add a new native Ethereum wallet to replace its built-in cryptocurrency...