Crypto Onramp Simplex Partners With Visa, Launches Debit Cards
Simplex is joining Visa's European network. The company will now be able to issue Visa debit cards that allow cryptocurrency spending.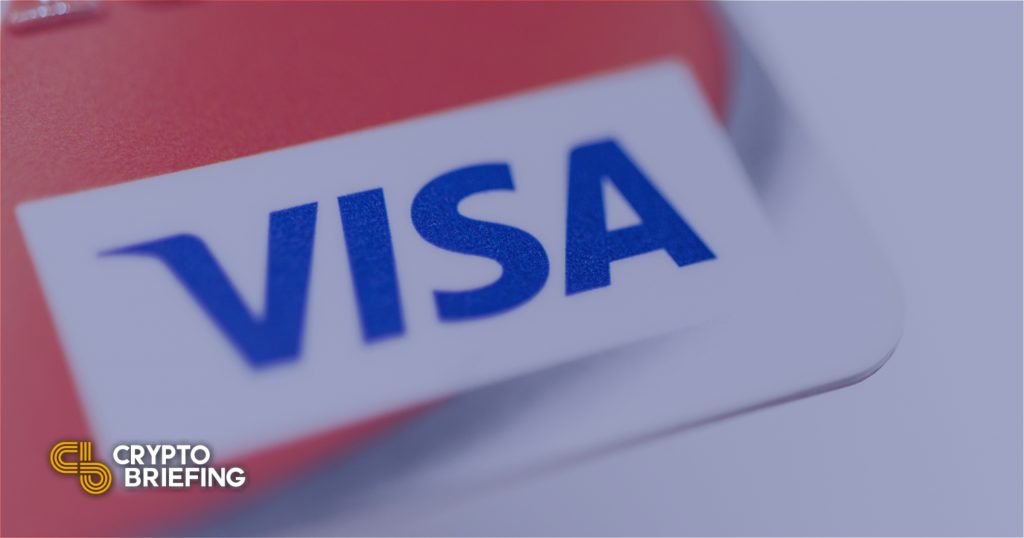 Key Takeaways
Simplex will now be able to issue Visa debit cards to customers.
The announcement arrives alongside the launch of the company's Simplex Banking service.
Simplex has been one of many crypto companies to remove XRP from its service this month.
Simplex, a payments service for exchanging fiat and cryptocurrencies, is set to begin issuing Visa cards. The move comes as the company launches its Simplex Banking service.
Simplex Joins the Visa Network
Simplex is set to enable cryptocurrency users to spend their digital assets in the real world.
The fiat-to-crypto onramp service has been approved as a member of Visa's vast payments network. It means that Simplex's partner companies will be able to issue Visa debit cards to customers, who can then load them with digital currencies like Bitcoin.
Simplex's CEO and founder, Nimrod Lehavi, announced the update today.
"Our vision is to help create a world in which all currencies are accessible, regardless of where you are. This collaboration is a huge leap forward to enabling the world to have true financial freedom."
The collaboration comes as the company unveils Simplex Banking, a service built to facilitate instant buying, selling, and exchanging fiat and cryptocurrencies.
Working with a payments giant like Visa is a significant step for any crypto firm. The company recently joined others in delisting XRP following the SEC's charges against Ripple, suggesting that the team is set on staying above board.
It also confirms Visa's intentions to support cryptocurrencies. This month, the multinational firm announced that it would be issuing a card for USDC payments. Cuy Sheffield, who helms Visa's crypto department, said:
"We're excited to work with leading fintechs like Simplex who are helping to enable simple, secure, and compliant conversions between crypto and fiat and the ability to spend these funds at Visa's network of more than 60 million merchants."