OKCoin Will Suspend XRP Activity Due to SEC Charges
Another prominent cryptocurrency exchange is planning to put the brakes on XRP trading.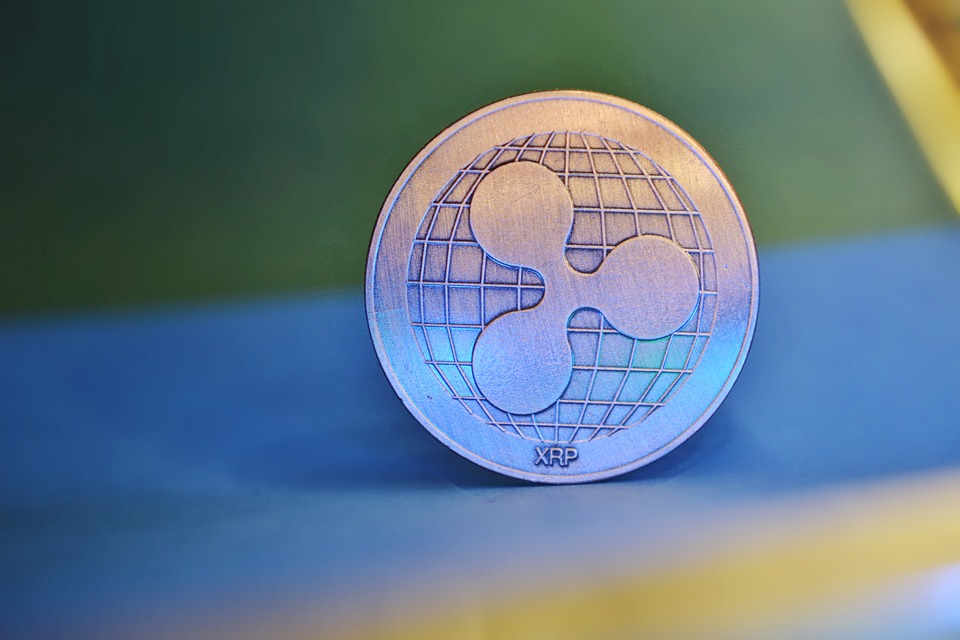 Key Takeaways
OKCoin will suspend XRP trading and deposits on Jan. 4, 2021.
The decision is due to the U.S. SEC's lawsuit against Ripple.
The suspension on trading may or may not be permanent.
OKCoin has announced it will suspend trading and deposits of XRP on its exchange beginning on Jan. 4, 2021.
SEC Lawsuit Causes Suspension

On Dec. 22, 2020, the U.S. Securities and Exchange Commission published details about a lawsuit in which it alleges that Ripple's sales of XRP constitute unregistered securities offerings.
OKCoin cited the SEC's lawsuit as its reason to suspend trading. "As the lawsuit proceedings take place, we have determined it is the best course of action to suspend XRP trading and deposits on OKCoin effective Jan. 4, 2021," OKCoin stated in its announcement.
Though OKCoin has not stated when, if ever, it will re-enable XRP trading, the decision may not be permanent. "It is likely that this situation will take time to reach a resolution," the company's announcement states. "We will proactively inform our customers when we have information that may change our position."
OKCoin is not the only company to suspend XRP trading. Several exchanges have either suspended trading or delisted the coin, including Bitstamp, CrossTower, Beaxy, B2C2, and OSL.
What Investors Should Know
Beginning at 7:00 PM PST on Jan. 4, 2021, OKCoin will suspend XRP spot trading, margin trading, and deposits until further notice.
OKCoin has also instructed investors who have XRP/USD margin positions open to return the borrowed value before 7:00 PM PST on Jan. 3. If users do not close the margin trade themselves, OKCoin will automatically liquidate the trade and close the loan contract.
Until now, OKCoin supported spot and margin trading of XRP/USD pairs. The exchange experiences a 24-hour trading volume of about $100,000, accounting for less than 1% of its volume.
Users of OKEx, a related exchange, will not be affected by the decision.
Disclosure: OKCoin is a sponsor of Crypto Briefing.