Coinbase the Latest Exchange to Suspend XRP Trading
Coinbase will follow several other exchanges in halting XRP trading next month. The move has been made in response to the SEC's lawsuit against Ripple alleging fraud.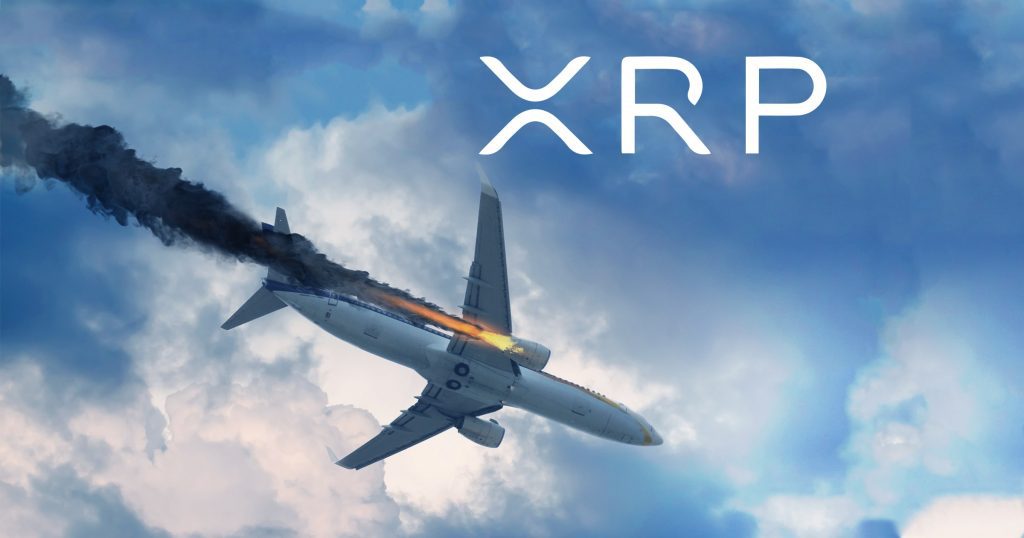 Key Takeaways
Coinbase is halting trading of XRP next month. It will still be available on Coinbase Wallet and Coinbase Custody.
The San Francisco company is the latest in a string of exchanges to suspend XRP from its order books.
The price of XRP has continued to plummet in the fallout from the SEC's lawsuit against Ripple.
Coinbase is suspending trading for XRP on its exchanges.
The exchange's Chief Legal Officer, Paul Grewal, announced the news in a blog post this evening. The message reads:
"In light of the SEC's lawsuit against Ripple Labs, Inc, we have made the decision to suspend the XRP trading pairs on our platform."
Trading of the asset will move to limit only with immediate effect, before being suspended fully on Jan. 19 at 13:00 Eastern Time. The exchange notes that customers will still be able to deposit and withdraw XRP to their Coinbase wallets, and eligible holders will still benefit from the recently announced Spark airdrop. The cryptocurrency is also going to stay listed on Coinbase Wallet and Coinbase Custody.
Nevertheless, it will doubtless be another hit for Ripple and its tokenholders. Coinbase is one of the world's biggest cryptocurrency exchanges and one of the first places new investors go to buy crypto assets.
Coinbase isn't the only exchange to make the decision to delist XRP. OKCoin, Bitstamp and Bitwise, among others, have all confirmed that they'll soon halt XRP trading. The impact on XRP prices has been catastrophic, plummeting 55% in the last week.
On Dec. 22, the Securities Exchange Commission announced that it would be suing Ripple for selling unregistered securities. The SEC alleged that the company used an "information vacuum" to generate over $1.38 billion in profit. The case is still ongoing.