Origin Marketplace Adds DAI Support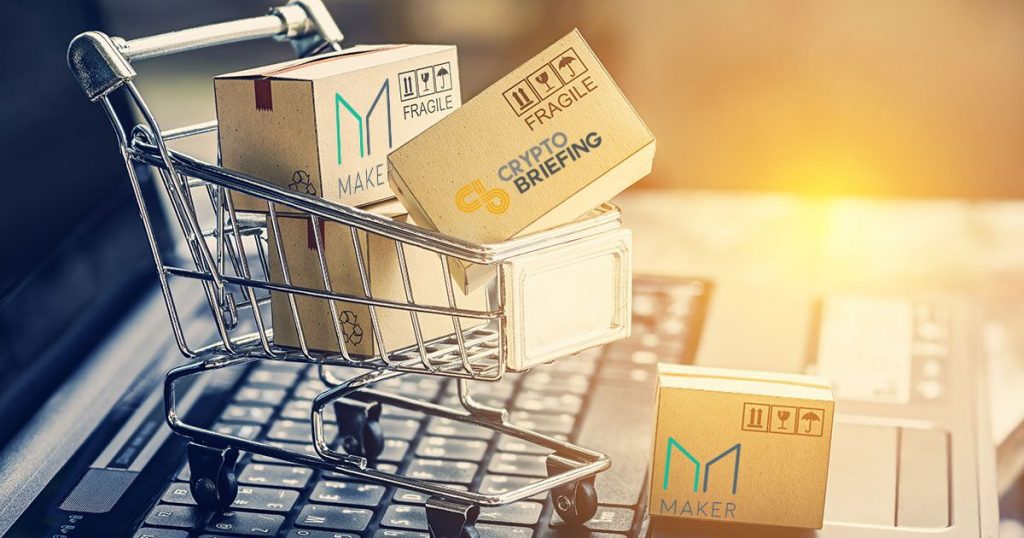 Ethereum-based Origin, a decentralized marketplace similar to eBay, has just announced its addition of Maker's DAI stablecoin to its list of supported currencies. DAI will be the first ERC-20 token to be approved by the Origin platform as an accepted currency.
According to a press release, the update is aimed at improving user convenience. Prior to the new addition, all goods were priced in ETH, and users were required to calculate prices to their fiat value. Now, all prices will be displayed in both ETH and fiat, and purchases will be available in DAI.
The update comes in response to user concerns regarding constantly fluctuating ETH prices, and an inability to accurately price their goods. In the announcement, Nick Poulden, Senior Engineer at Origin said:
"A home rental listed at one ETH/night could be $300 today and $150 next week. Now, that same listing will remain at $300 USD without requiring the seller to constantly monitor cryptocurrency prices."
Payments will be held in escrow to counteract value fluctuations, and DAI will retain its worth over long periods for advanced payments. Furthermore, Origin is offering seamless transfers between ETH and DAI through the Uniswap DEX smart contract. Transfers can take place directly within the dApp, credited instantly to the user's accounts.
In the future, Origin will continue adding new features for the currencies it already supports, and will keep a close eye on stablecoins it could add in the future.
The Origin project is focused on not only ramping up crypto liquidity through its peer-to-peer marketplace, but also by offering a user experience with which centralized online stores cannot compete.