Origin Protocol Relaunches Stablecoin Following Hack
Origin Protocol has relaunched its OUSD token after suffering an attack.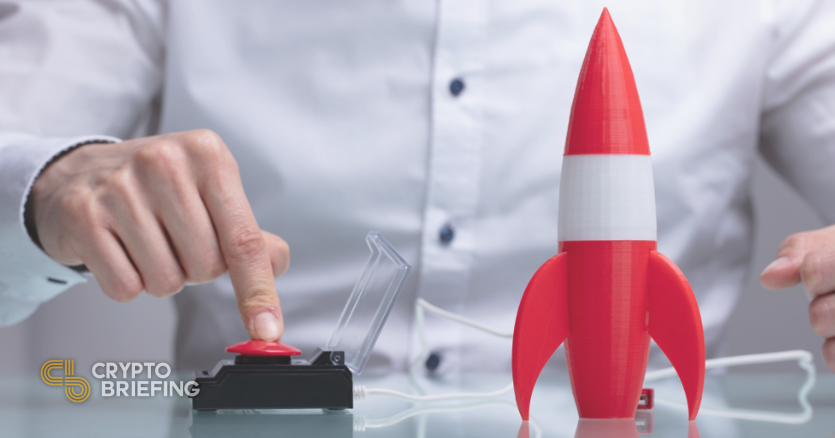 Key Takeaways
Origin Protocol has relaunched its OUSD token following a flash loan exploit that caused havoc for the project in November.
The new token has received several audits and security improvements to prevent future attacks.
The project's team says that it is focused on making OUSD a key building block within the DeFi ecosystem
Origin Protocol suffered a devastating flash loan attack in November, resulting in $7 million worth of losses. Now, the team has relaunched its stablecoin, OUSD, which was affected by the incident.
Origin Revamps Stablecoin
Origin Protocol allows DeFi users to capture yield on their holdings in Tether (USDT), USDC, or DAI by exchanging it for OUSD.
The OUSD stablecoin experienced major problems last November when Origin Protocol was exploited in a flash loan attack. During the attack, a malicious user successfully borrowed $32 million worth of ETH, then found a reentrancy bug in Origin's contract.
That allowed the attacker to carry out a rebase event to inflate the supply of OUSD and trade the stolen funds on a decentralized exchange. The inflated supply caused OUSD to plummet to $0.14.
Now, the project has relaunched its Origin Dollar pool. The upgrade was announced via a blog post yesterday. Origin co-founder Josh Fraser wrote that the project remains "committed to our vision of a superior stablecoin for the Ethereum network."
He added that the project is "returning with renewed confidence" and that it sees OUSD as an "essential building block" of DeFi.
Improvements to Origin Protocol
Matthew Liu, one of Origin's co-founders, explained to Crypto Briefing that Origin Protocol had undergone no audits when the hack occurred. "Now, we have undergone two security audits for OUSD with Trail of Bits and Solidified, addressing both the critical issue and numerous smaller issues," he said.
He went on to say that the team has carried out "rigorous internal auditing" as well as new code reviews. The project will also run additional audits as the product is upgraded.
Additionally, the team has outlined its plans to add "additional yield-earning strategies" to improve returns for holding OUSD.
Origin will also focus on integrations with Automated Market Makers and lending protocols, as well as centralized exchanges. "We want to make OUSD easy for the crypto mainstream to use, and not just DeFi specialists," Liu said. Origin will also provide DeFi insurance with funding from Origin's treasury.
Users Will Be Compensated
The improvements follow Origin Protocol's announcement that it will compensate users. In December, Origin outlined its plans to pay back users affected by the flash loan attack with $1,000 worth of OUSD, as well as additional compensation split between OUSD and the project's governance token, OGN.
OUSD's current market cap is just over $777,000 according to CoinGecko. In a significant improvement from late last year, it is roughly price pegged to the U.S. dollar at $0.96.
The current APY for depositing into the protocol is estimated at 14.63%, according to the Origin Dollar website.
Disclosure: At the time of writing, the author of this feature had exposure to YFI in a cryptocurrency index.