Original Doge Meme NFT Sells for Over $4 Million
A tokenized version of one of the Internet's most iconic memes has sold for over $4 million.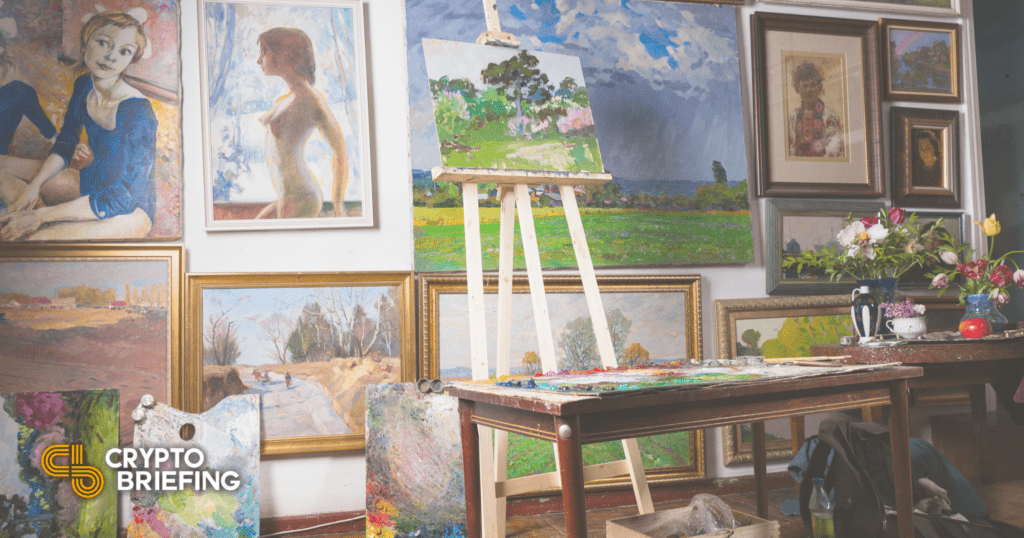 The original Doge moves onto Ethereum, selling for a seven-figure sum.
Bidding War for Doge NFT
A Doge NFT just sold for $4,074,765.97.
The token featured the original viral image of Kabosu, a Shiba Inu dog that rose to Internet stardom back in 2010. A photo of the dog famously became a viral meme known as "Doge," eventually inspiring the Dogecoin cryptocurrency that's dominated news headlines and Elon Musk's Twitter feed this year.
Kabosu's owner, who uploaded the popular photo to her blog more than a decade ago, was responsible for tokenizing the image. Many other meme creators have had similar success stories with turning their Internet-famous images into NFTs in recent months.
That's because NFTs, otherwise known as non-fungible tokens, offer a way for creators to assign ownership of an asset, whether that's memes, digital art, music, or just about anything else. They allow creators to sell their work directly to fans in exchange for cryptocurrencies (as most NFTs live on Ethereum, they're generally paid for with ETH).
The Doge NFT went on sale on Zora with the tagline "the original image that started it all." Bidding heated up in the closing minutes of the auction, with PleasrDAO, a group formed to acquire pplpleasr's Uniswap V3 NFT, placing a bid of 690.42042042042042042 ETH. Another user called twodollahotdoge followed up with a higher bid, before PleasrDAO reciprocated, leading a bidding war to ensue.
The auction was extended several times until PleasrDAO won with a final bid of 1,696.9 ETH. At today's prices, that comes to $4,074,765.97. The hype for NFTs has somewhat slumped along with the rest of the market in recent weeks, with weekly sales way down on this time last month. Nonetheless, the most sought-after pieces are clearly still commanding eye-watering price tags; only yesterday, an Alien Punk from the iconic CryptoPunks series sold for a record-breaking $11.75 million at Sotheby's.
Following the Doge sale, PleasrDAO took to Twitter to post a video celebrating the auction win. "Stay tuned," a message on the clip read.
Disclosure: At the time of writing, the author of this feature owned ETH, ETH2X-FLI, and several other cryptocurrencies.