OTC Trades Now Available on Phemex Exchange
With the addition of OTC trading, crypto is now only a wire transfer away for Phemex users.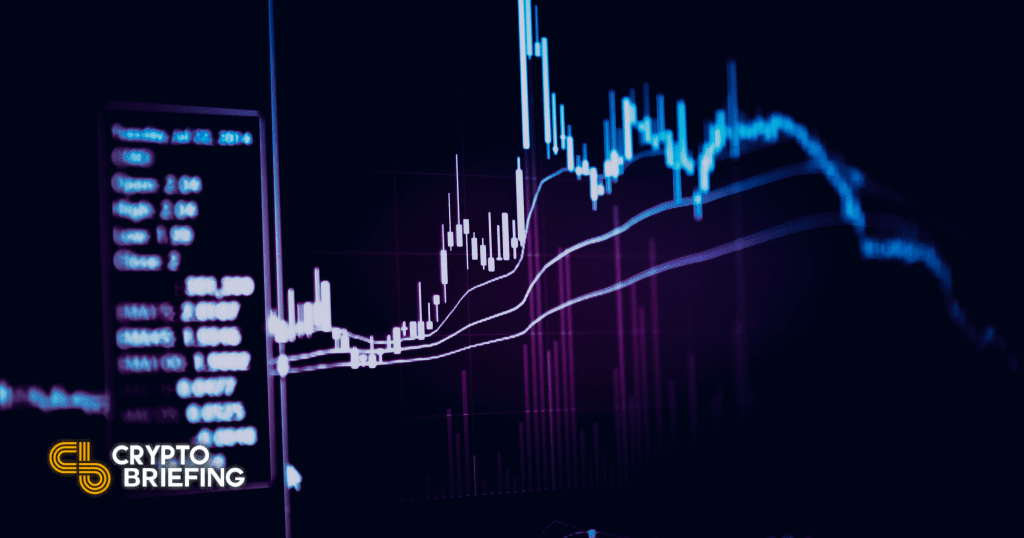 Key Takeaways
OTC trading will allow users to buy and sell crypto through wire transfers.
The minimum sum of any transaction will be $500.
Citizens o the United States will also be able to use this feature.
Phemex will partner with Legend Trading to offer over-the-counter (OTC) services to purchase crypto via wire transfer.
Phemex Launches P2P OTC Marketplace
While Phemex already offered options to purchase crypto with a credit card, users will now be able to use wire transfers to purchase their cryptocurrency of choice. The much-requested feature is brought through a partnership with Legend Trading, a regulated and legally compliant Money Service Business (MSB).
While KYC will still be necessary before any transfer, this should facilitate purchases both for retail customers entering the space and for bigger purchases for which slippage could be a factor. Through a regular purchase on an exchange, slippage can arise when the trade size is sufficient to move the asset's price. Over-the-counter trades provide a safe option to newcomers as well as enticing rates for wealthier clients.
The minimum amount necessary for OTC trades is $500, and sellers will be offered a quote reflecting the OTC market's current state. If sellers accept, Phemex will find a buyer. For buyers, the operation is the same, and the minimum amount is also $500.
In essence, Phemex's OTC trading will allow P2P exchanges in a sort of marketplace of OTC deals. These options will also be opened to Phemex's American customers who often can't access certain exchanges' functionalities due to strict financial regulations.
This comes a few days after Phemex released its NFT program, which collected Ethereum QR codes of participating users to create a unique NFT artwork representing the Phemex community.