Phemex Launches NFT Program for Exchange Users
Users have just two days to register for Phemex's community NFT program.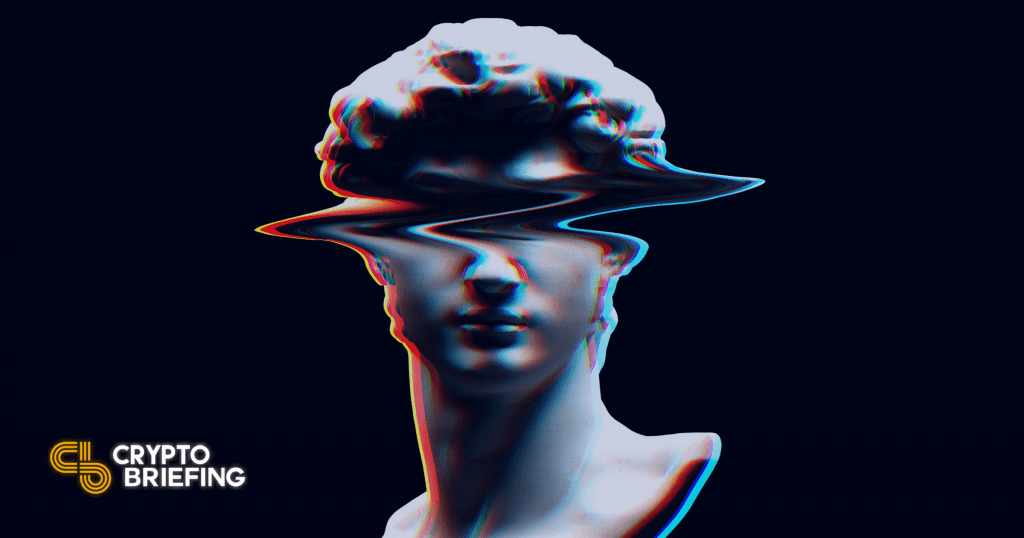 Crypto futures trading platform Phemex has launched a community NFT program for exchange users, which it plans to sell for more than $100,000.
Phemex Plans NFT for User QR Codes
The digital art titled "Q aRt" will combine the Ethereum QR codes of the crypto exchange users who will receive a part of the NFT proceeds.
Participants are required to share their Phemex ETH deposit address on Gleam Campaign along with a few other account details and follow their Twitter account by 3 pm UTC, Apr. 2, 2020.
Graphic designers at Phemex will design the NFT using the submitted QR codes. Then, the exchange plans to auction at the OpenSea platform on April 12.
The exchange executives shared with Crypto Briefing that they have received over 36,000 submissions (subject to filtration of invalid users).
The CEO of the Singapore-based crypto exchange Jack Tao has offered an initial bid of $100,000 for the NFT's auction if the number of ETH QR code entries equals or exceeds 1,000.
The exchange will randomly select the winners to share part of the sale bid.
The NFT market has boomed lately, with notable figures in Elon Musk, Christiano Ronaldo, Jack Dorsey, and many others selling collectibles on blockchain. The digital art pieces are obtaining hundred of thousands to multi-million-dollar valuations at auctions. For instance, Uniswap's V3 launch video went for $525,000.
Phemex is looking to attract bids higher than Tao's $100,000 for the "Q aRt" NFT.
Disclosure: Phemex is a sponsor of Crypto Briefing.