Panama Introduces Bill to Recognize Crypto for Payments
Following in El Salvador's footsteps, Panama is introducing a bill to regulate the use of cryptocurrencies for civil and commercial purposes.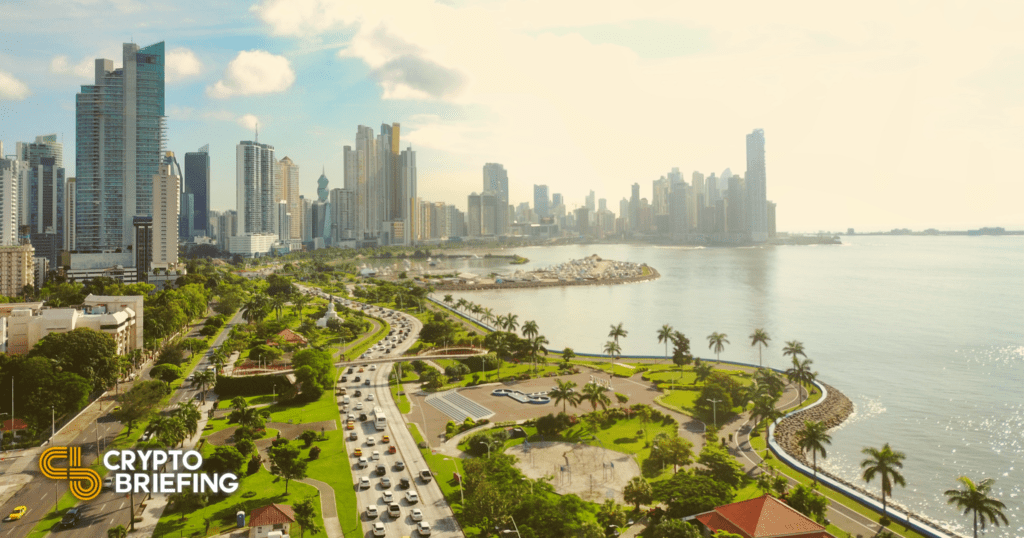 Key Takeaways
Congressman Gabriel Silva introduced a bill aiming to make cryptocurrencies legal means of payment in Panama.
If enacted, the new legislation will make it legal for Panamanians to pay taxes with crypto.
One of the five key objectives of the bill is to make Panama compatible with DAOs.
A member of Panama's independent opposition party Bancada Independiente has introduced a pro-crypto bill to the Panamanian Congress seeking to regulate cryptocurrencies as a method of payment and make the country "compatible with the blockchain, crypto assets, and the Internet."
Panama Wants to Become Compatible With DAOs
Following El Salvador's move to make Bitcoin legal tender, Panama is making significant progress towards making cryptocurrencies a legal means of payment for civil, commercial, and tax purposes.
On Sep, 6, independent Panamanian Congressman Gabriel Silva introduced a bill regulating the use of cryptocurrencies throughout the country. Announcing the news on Twitter, Congressman Silva said:
"We seek to make Panama a country compatible with the blockchain, crypto assets, and the internet. This has the potential to create thousands of jobs, attract investments, and make the government transparent."
Hoy presentamos la Ley de Cripto. Buscamos hacer a Panamá un país compatible con el blockchain, los criptoactivos y el internet.

Esto tiene el potencial de crear miles de empleos, atraer inversión y transparentar el gobierno

Pueden ver el proyecto aquí: https://t.co/6FoKdwbkwR pic.twitter.com/xDxfyS9BYI

— Gabriel Silva (@gabrielsilva8_7) September 6, 2021
According to the draft bill document shared by Silva, the new legislation would allow legal and natural persons based in Panama to "freely agree on the use of crypto assets, including without limitation Bitcoin and Ethereum, as a means of payment for any civil or commercial operation not prohibited by the legal system of the Republic of Panama."
Furthermore, the draft bill includes proposals to migrate public records to blockchains, digitize legislative and administrative acts using blockchains, and make it possible "to refer to smart contracts or decentralized autonomous organizations in constitutive documents of legal entities organized in the Republic of Panama."
On the topic of DAOs, one of the bill's key objectives is for Panama to become "compatible with new forms of [the] establishment of trust between people and businesses such as smart contracts and new forms of organization, such as decentralized autonomous organizations or DAOs."
In contrast to El Salvador's legal tender law, which requires businesses to accept Bitcoin as means of payment alongside the U.S. dollar, Panama's new legislation—if enacted—won't make acceptance of cryptocurrencies obligatory. Instead, Panamanian citizens and businesses will be free to choose whether they want to accept crypto or fiat as payment.
Like Salvadorians, however, Panamanians will be able to pay taxes, fees, and other tax obligations using cryptocurrency. Although Panama doesn't have a central bank or an officially enforced currency, Panamanians have been using the U.S. dollar as means of payment since the country entered the Taft-Arias monetary agreement with the U.S. in 1904.